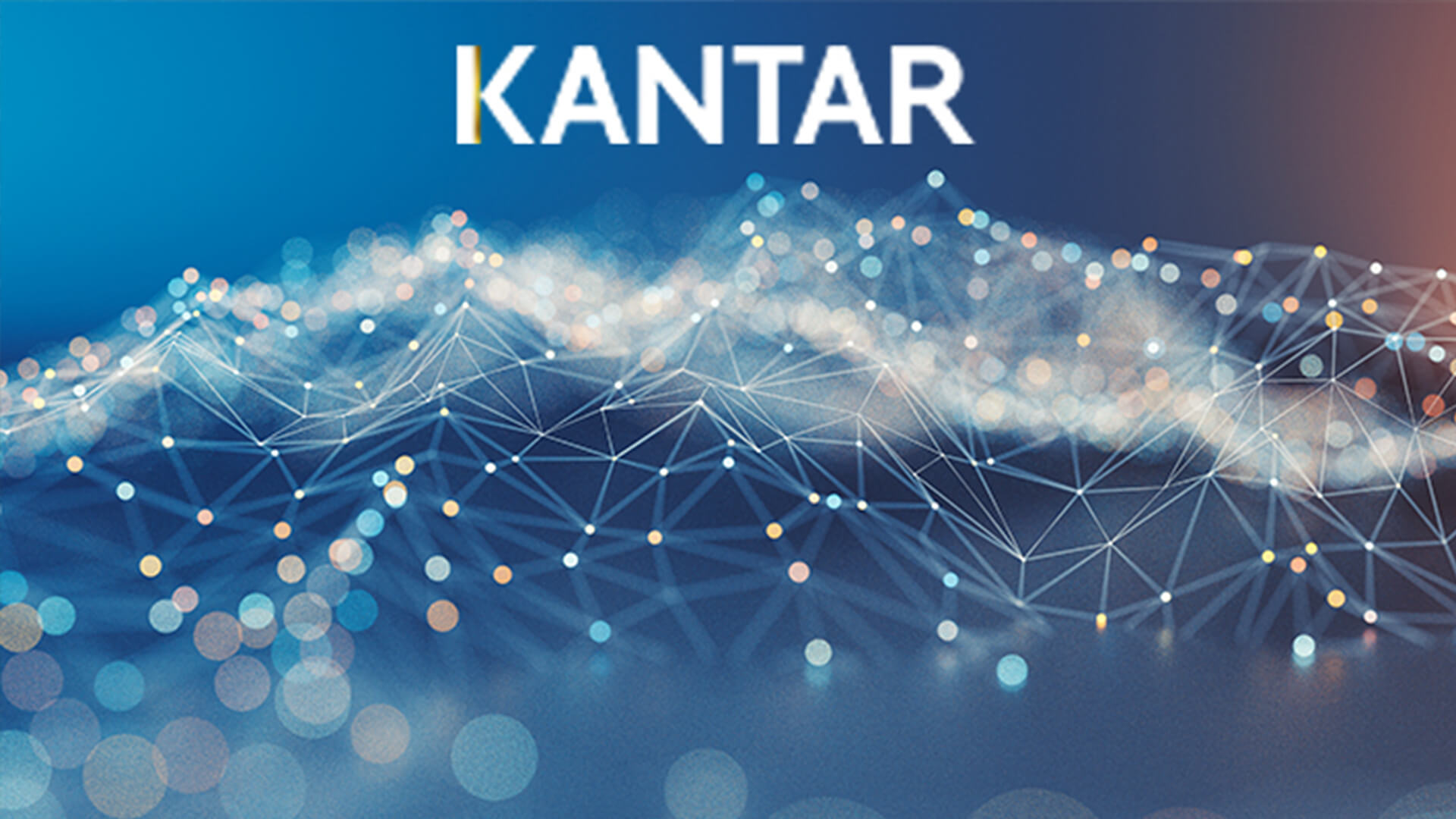 Lightspeed Research, now part of Kantar, are in the market for leading market research, driven by a need to understand 'truth through data'. Earlier this year, CEO Monthly recognised Lightspeed Research's Global Chief Executive Officer, Caroline Frankum, as one of the CEO Top 100 for 2019. Following this, we endeavoured to take a closer look at the company and their expertise.
Data, in all of its forms, is crucial to the future of business, regardless of industry, sector or field. Those that prioritise data are sure to reap the benefits and unlock a path to continual growth and enduring success. After all, if you truly understand your clients and their behaviours, you can understand why they buy and how best to attract new markets and demographic segments. Data, then, is a potent weapon, wielded by the innovative and the disruptive.
Of course, it takes an expert eye and a guiding hand to make the most out of data, and to source it in a meaningful, insightful way. This is where Kantar, and Lightspeed Research, come in. From next generation surveys, polls and networks to comprehensive segmentation, they have the tools on hand to help achieve that vital next step in your business's growth plan.
As the world's leading data, insights and consulting company, Kantar holds a formidable position on the global business landscape, commanding a level of expertise and analytical insight that others struggle to compete with. This is only aided by the breadth of their solutions, which focus on producing a clear, holistic image of their client's businesses, with results-driven and actionable goals.
Where Kantar truly distinguishes itself is in its proprietary 'Profiles Network', which aims to provide clients with a platform to access respondent profiles. Their extraordinary reach – some 88 million research-ready respondents are involved in the network – has swiftly help differentiate the firm from a wealth of competition, offering any client with an essential data collection tool.
But it would be remiss to jump over Caroline's role in building Lightspeed Research into the firm it is today. With a history of succeeding in data-driven roles – often in roles that relied on a keen sense of how to grow company divisions- she remains one of the company's assets, guiding the way to their future success. Now, as a part of Kantar, that success is all but guaranteed. For this, she was spotlighted in the CEO Top 100 programme – a worthy inclusion by any measure.
Kantar is the world's leading data, insights and consulting company, dedicated to understanding how people think, feel, shop, share, vote and view than anyone else. Combining their expertise in human understanding with advanced technologies, Kantar's 30,000 people help the world's leading organizations succeed and grow.