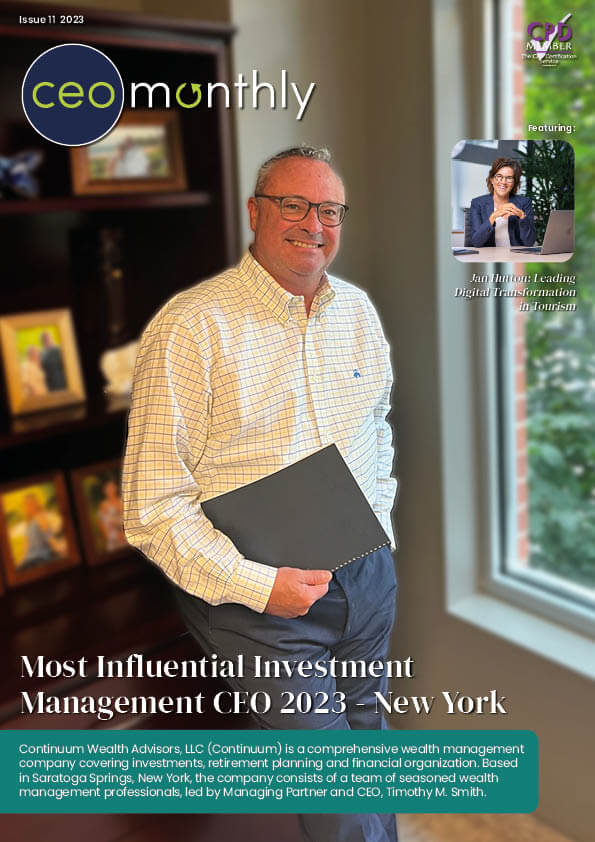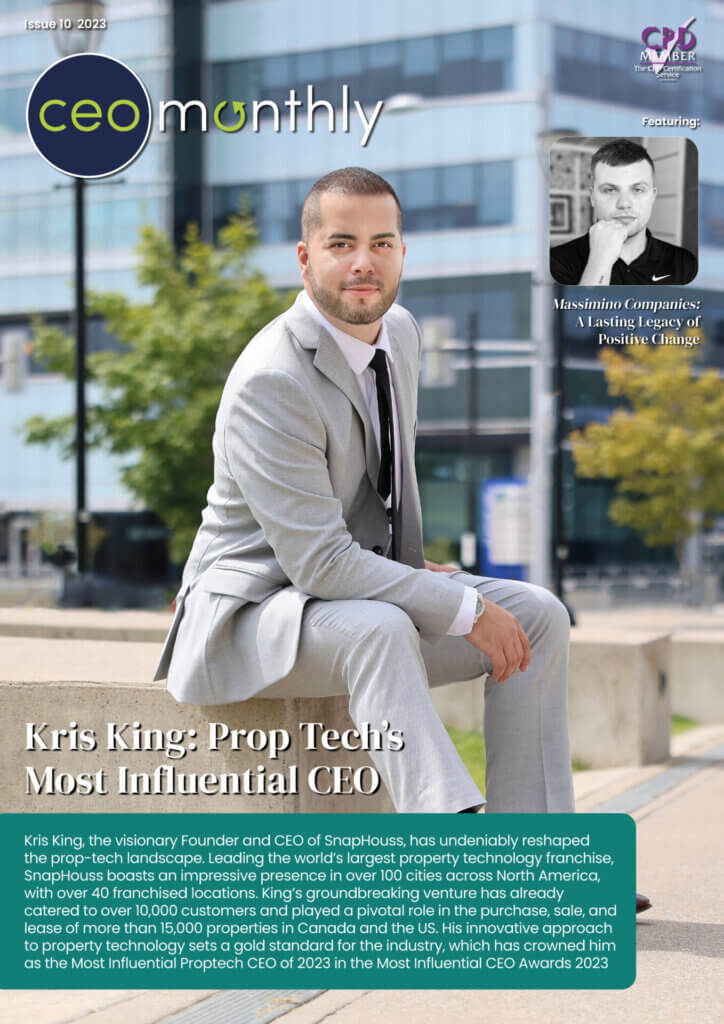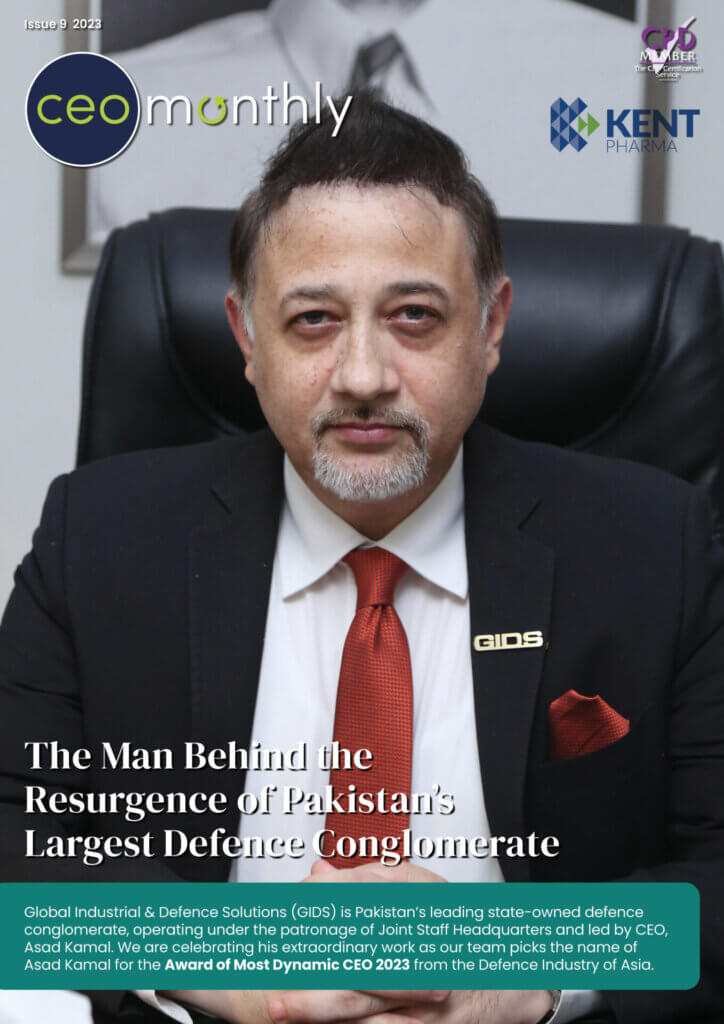 Helping expose your
business to a wider audience
A business is only as good as its leadership and whilst it takes many hands to make a company work, CEOs hold the majority of the responsibility and power in any organisation.
Get in touch with our friendly Awards team.
Pick a package to promote your network.
See yourself feature in our award winning issues across the world.
Learn More
What We Do
Explore our Latest Articles
Unique Corporate Experiences to Thank Your Team
At the end of a productive year and with next year's blank calendars ready to be filled up, it's a good time for CEOs and managers to consider new ways to thank their employees. While you might be looking forward to hosting a Christmas Party to celebrate shared achievements, unique corporate experiences that bring teams together […]
Continue Reading
See All Posts