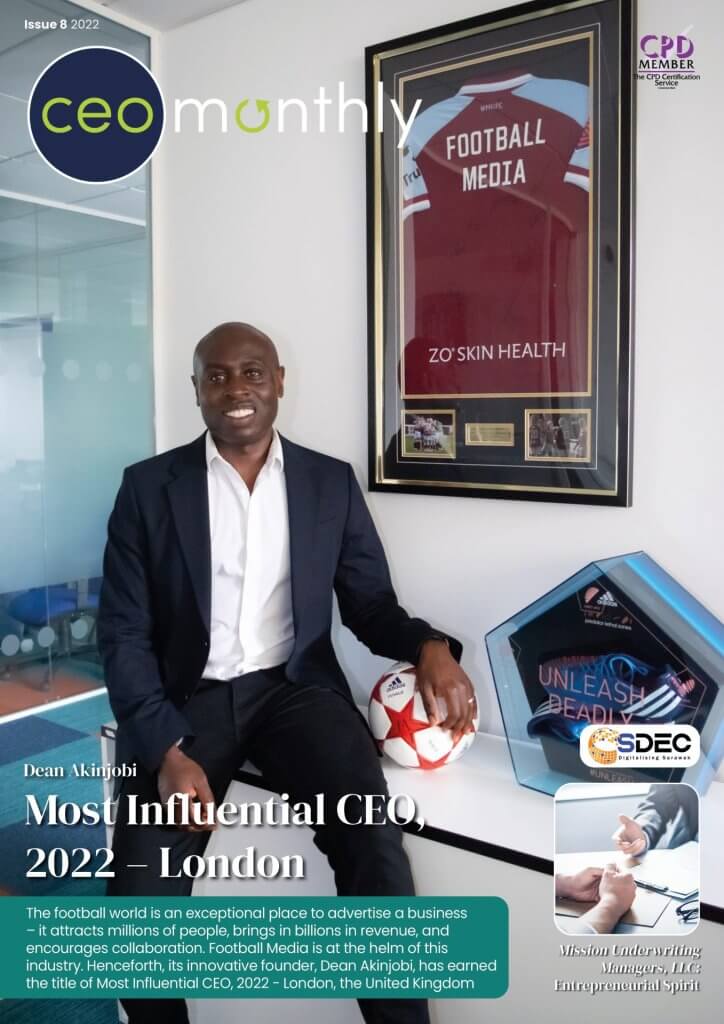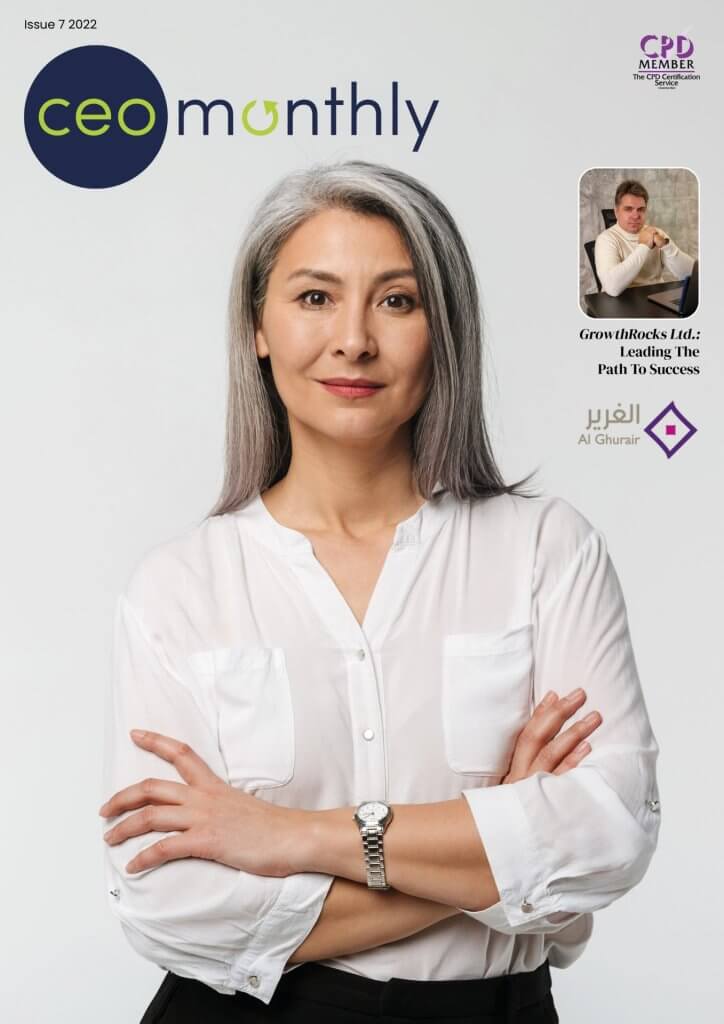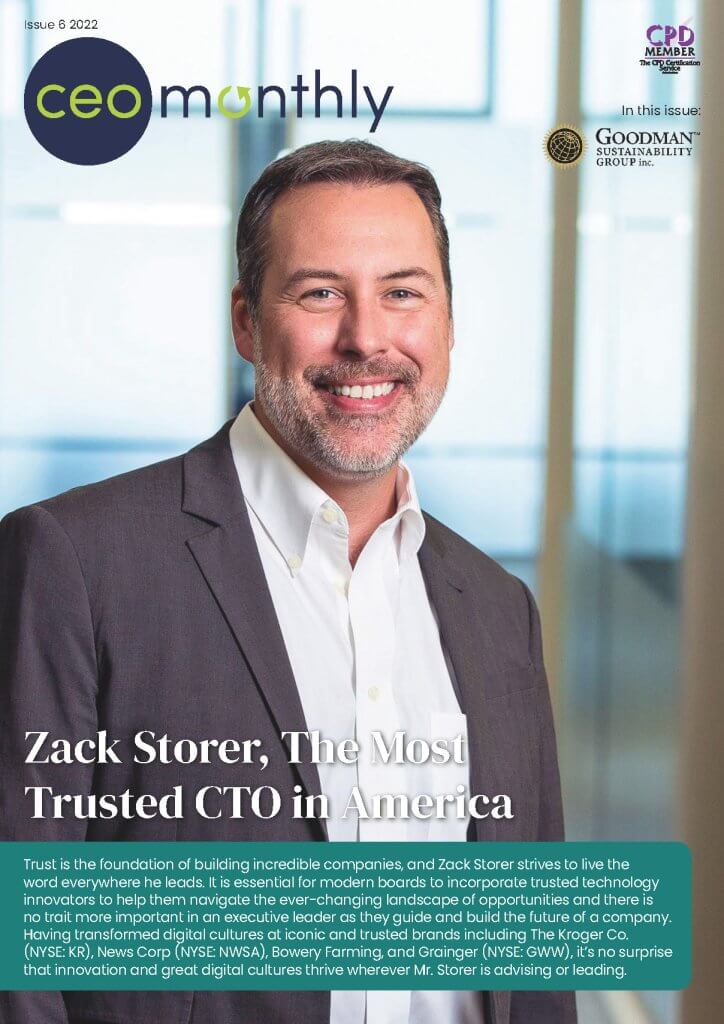 Helping expose your
business to a wider audience
A business is only as good as its leadership and whilst it takes many hands to make a company work, CEOs hold the majority of the responsibility and power in any organisation.
Get in touch with our friendly Awards team.
Pick a package to promote your network.
See yourself feature in our award winning issues across the world.
Learn More
What We Do
Explore our Latest Articles
Entrepreneurial Spirit
Mission Underwriting Managers LLC (Mission Underwriters) is a general agency in the P&C market which specialises in taking entrepreneurial underwriters and setting them up as a semi-autonomous entity within its own structure. The firm strives to de-risk the concept of having your own business, by providing a packaged solution that addresses the challenges of going […]
Continue Reading
Exemplary Nationwide Insurance Brokerage
Led by exemplary CEO Dale Hansen, Austbrokers Coast to Coast is a professional insurance and risk advisor brokerage that has been safeguarding the livelihoods of the Australian public since 1985. A division of the AUB Group – which in and of itself is an accredited top 200 ASX listed company – ABC2C has made a […]
Continue Reading
Here's to Good Health!
Established in 2017, Smart For Life (f/k/a Bonne Santé Group) is a buy and build conglomerate in the health and wellness space. Its goal is, through acquisition, to build a world-class nutraceutical and dietary foods company. We got in touch with CEO, Ryan Zackon in light of him being recognised by CEO Monthly magazine for […]
Continue Reading
See All Posts