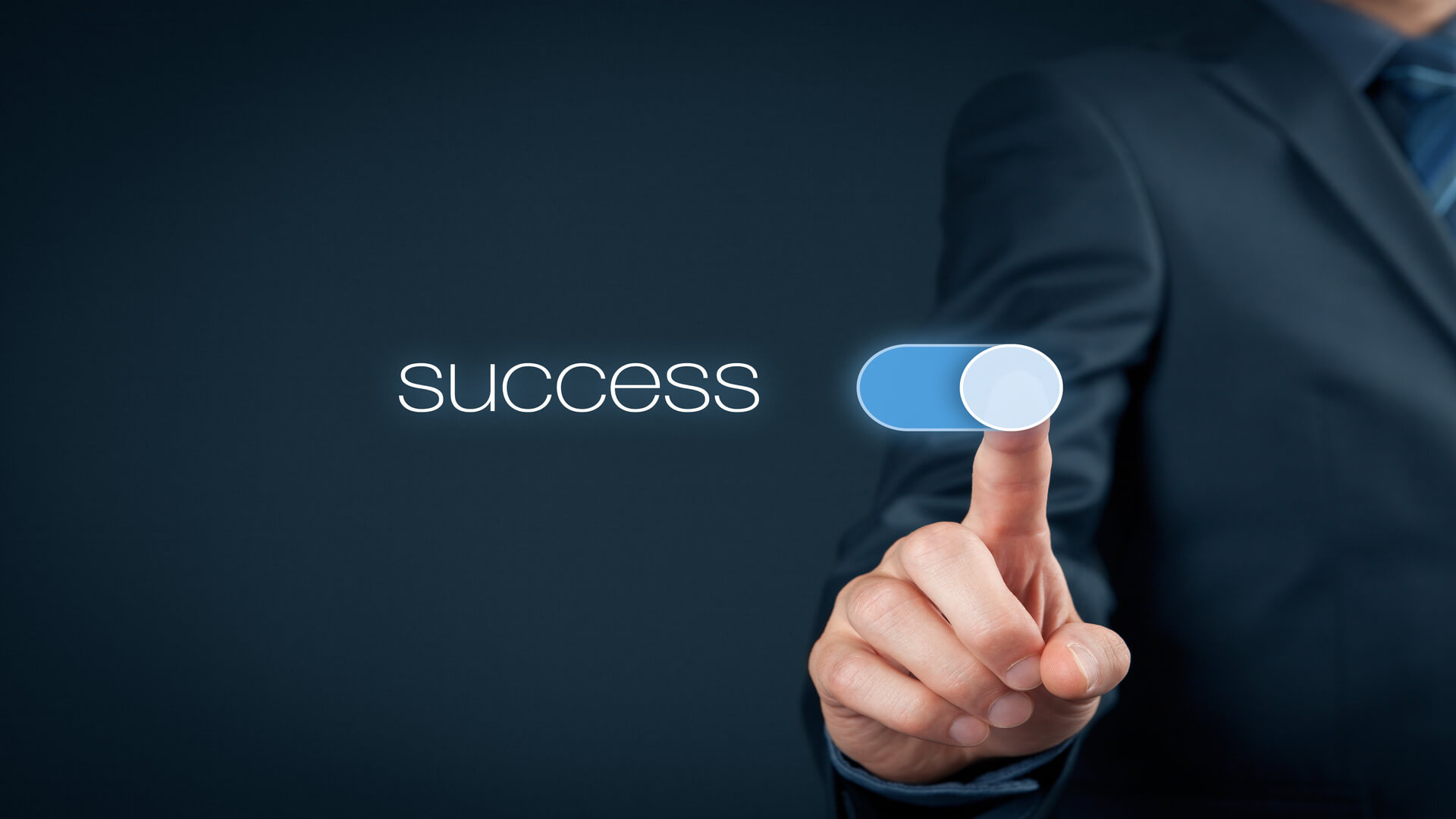 What does it mean to be out in today's society? Some would say the work is done and all are treated equally, but that is far from the case. Seeing LGBTQ+ people in leadership roles, able to bring their full selves to the table, is far from the norm. Dr. Cindi Love, CEO of Out for Undergraduate Business Conference, Inc., (O4U) is leading the way when it comes to transforming businesses for the better. We take a look at her, and her work, to see just how much of a difference she has made.
Dr. Love came to Out for Undergrad (O4U) with a strong history of success. Before the turn of the millennium, she was a serial entrepreneur with specialization in consumer adoption of innovation. She started eight tech companies between 1981-1991. In 1995 she sold the largest one to the New York Stock Exchange listed Toro Company. She served in a senior position at Toro as part of the acquisition agreement until 2000 when she started a new career as an advocate for human rights and leader of organizations devoted to societal integration of people who have been historically discriminated against or excluded due to their identities or status.
Her life experiences have taught her how to thrive in very traditional and sometimes unwelcoming work settings to the point that she has been recognised as one of the 96 content experts for the Global Diversity and Inclusion Benchmarks for corporations, NGOs and government agencies. Her expertise comes from identifying gaps in organizational performance in finance and administration particularly when discrimination or bias are the cultural norm.
Love is passionate about O4U's mission to help high achieving LGBTQ+ undergraduates achieve their full potential. She has led the evolution of the firm from one serving primarily white, cisgender, gay men to one that supports a diverse population of students. Between 2019 and 2020, Out for Undergraduate identified 3500+ high-achieving LGBTQ+ and otherwise diverse undergraduates around the world and invited 1719 of them to apply to one of four intense development weekend conferences. Appointments of leadership roles on the Board, the Conference Directorates and other volunteer teams have become much more diverse.
With so much business success behind her, the rewards of working for Out for Undergrad are even greater and given Dr. Love the challenge and opportunity to leverage expertise in behalf of good for society. The students who attend the conferences say that the experiences have changed their lives, being the first time that they've ever met so many LGBTQ+ people, the first time they have ever realized that they could be who they are, live authentic lives and still be highly successful and that there really are corporations who want to hire and develop people just like them.
The structure for the experiences offered to students is based on a model developed by the founders of O4U in 2004 and evolving to meet the needs of a diverse cohort of students. Dr. Love has also used her skills with businesses to create a much improved financial foundation for the future. O4U has developed one of the best resume curation processes in the corporate recruiting business and their programming allows students to leave conferences fully prepared for interviews, many of which lead to an internship or job on the first try.
As a charity, much of Dr. Love's work revolves around working with sponsors from a variety of sources. Her talented team of volunteers contact some of the world's largest financial institutions and investment firms, consulting firms, engineering conglomerates, tech firms and marketing firms for support. The work that they do consistently raises enough money to fully support attendance up to 1000 students every year. As the only fully paid staff member, Dr. Love has spent time creating a framework that supports volunteers in bringing their best work and feeling successful and commended.
The COVID-19 pandemic has been a major challenge to the service that Out for Undergrad provides, forcing the team to pivot away from the intense, intimate, site-based experiences that were hosted at major corporation HQs. Even so, their fully virtual conferences in 2020 received excellent reviews. Many non-profits have struggled during the pandemic, thanks in no small part to the changing priorities of funding. Out for Undergraduate enjoyed his best year in its 17 year history with its largest and most diverse class and highest sponsorship.
Moving forward, Dr. Love hopes that Out for Undergraduate helps transform industry culture to fully support and welcome the diverse group of people who attend their conferences. Around the world, most leading corporations are led at the Board level and still hire and retain white, cisgender men. Each time these firms hire an O4U graduate, Dr.Love believes that transformation becomes more possible. These firms must be helped to recognize institutional bias in their their work cultures and their need for people who live, work and succeed as authentic human beings. For Dr. Love, Out for Undergrad has been a way of revolutionising the workplace for LGBTQ+ people, but the work is not yet done, in fact it is only just beginning.
For more information, please contact:
Dr. Cindi Love
Web Address: www.outforundergrad.org