ProMed
Best Medical & Ambulance Services CEO (UK): Matt Dinnery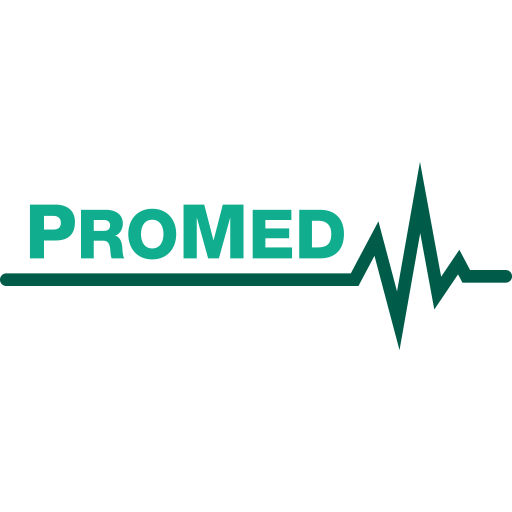 Incorporated in 2017, Professional Medical Ambulance Services Limited (better known simply as ProMed) are a privately owned, professional and reliable medical, ambulance & first aid services provider with offices in London and Manchester.
We provide a range of tailored healthcare services to private individuals, charitable organisations, local authorities & corporate clients throughout the UK.
Providing healthcare excellence through high-quality clinical and operational support.