In each issue of CEO Monthly, we seek to highlight those individuals who have made a tangible impact on their businesses by being outstanding CEOs. March sees Robert Kubin take the spotlight, for his work as part of Polish insurance group PZU, and in particular, his role as CEO of the asset management branch of the PZU Group. Join us as we highlight his success.
Across the entirety of Poland, Central Europe, and Eastern Europe, PZU Group has remained one of the continent's largest financial institutions. As a group, and a brand, the history of PZU stretches back in time more than two hundred years to 1803, to a time when the first Polish insurance company was being established. In the many years since that fateful first insurance company founded, the core purpose of PZU Group has not wavered in the slightest. It remains as dedicated and focused as ever on insurance activity, aiming to ensure a matchless sense of peace and security for all clients. By offering comprehensive insurance protection in all crucial areas of private, public, and economic life, PZU Group has continued to build on the foundations that have seen it stand the test of time for such a lengthy period of history. Now, a new figure has emerged to help steer the company into a new era of success; Mr Robert Kubin.
Experienced, exceptional, and educated to the highest level, Mr Kubin is an investment specialist who brings more than fifteen years of professional and international experience in managing insurance portfolios and investment funds to the company. Prior to joining up with the team at PZU Group, and subsequently PZU Asset Management, Mr Kubin worked across Europe gaining extensive experience in building strategic and tactical asset allocation skills through a variety of roles including investment project management.
Mr Kubin's journey towards leadership with this historic Polish insurance firm first began circa 1996, when he enrolled and began studying for a Master of Science degree in Finance, Financial Markets, and Banking at the University of Economics in Prague. Following his graduation from there in 2001, Mr Kubin quickly turned his attention elsewhere, seeking more knowledge. He then joined Fio Banka in Prague as a trader and analyst, working hard to analyse US macro and equity markets whilst also being responsible for clients' order processing. After refining his knowledge for a little over two years, Mr Kubin then moved on again in 2003.
From March 2003 until early 2007, Mr Kubin took on a new challenge working as investment director at AIG. With the company offices situated in the beautiful city of Prague, he was primarily responsible for a variety of different kinds of tasks during his time there. One of Mr Kubin's major roles was having oversight the overall investment strategy of the life insurance company of AIG in the Czech Republic. While working for the company, Mr Kubin took the opportunity to enrol at the CFA Institute between 2004 and 2006, before becoming a certified chartered financial analyst whilst delivering excellent services for AIG. Following his accreditation as a CFA, Mr Kubin then took on a new role with AIG, that of chief investment officer. Once again, this role was largely similar to his previous one, but the area of responsibility covered a much wider area, now including the Czech Republic, Slovakia, Hungary, and Ukraine.
By this time, his wealth of knowledge was extensive and the management levels jobs were coming thick and fast for Mr Kubin. Following a nearlyeight-year stint working for global insurance, annuities, and employee benefits programs providers MetLife, he finally joined the team at PZU Group in September 2018. For approximately eleven months, Mr Kubin served diligently as chief investment officer, where he was responsible for all investment aspects of the company, including managing life, non-life, active, and passive portfolios, strategic and tactical asset allocation, and leading a team of investment professionals.
PZU Group, which is one of the largest insurance companies in Central and Eastern Europe, has benefitted hugely from the work that Mr Kubin completed in his role as CIO, especially handling so many asset classes and portfolios. Just a handful of the many asset classes he worked with include money market instruments, government bonds, corporate bonds, equities, real estate, private assets, and much more. And yet, the company still sought to elevate to even greater heights.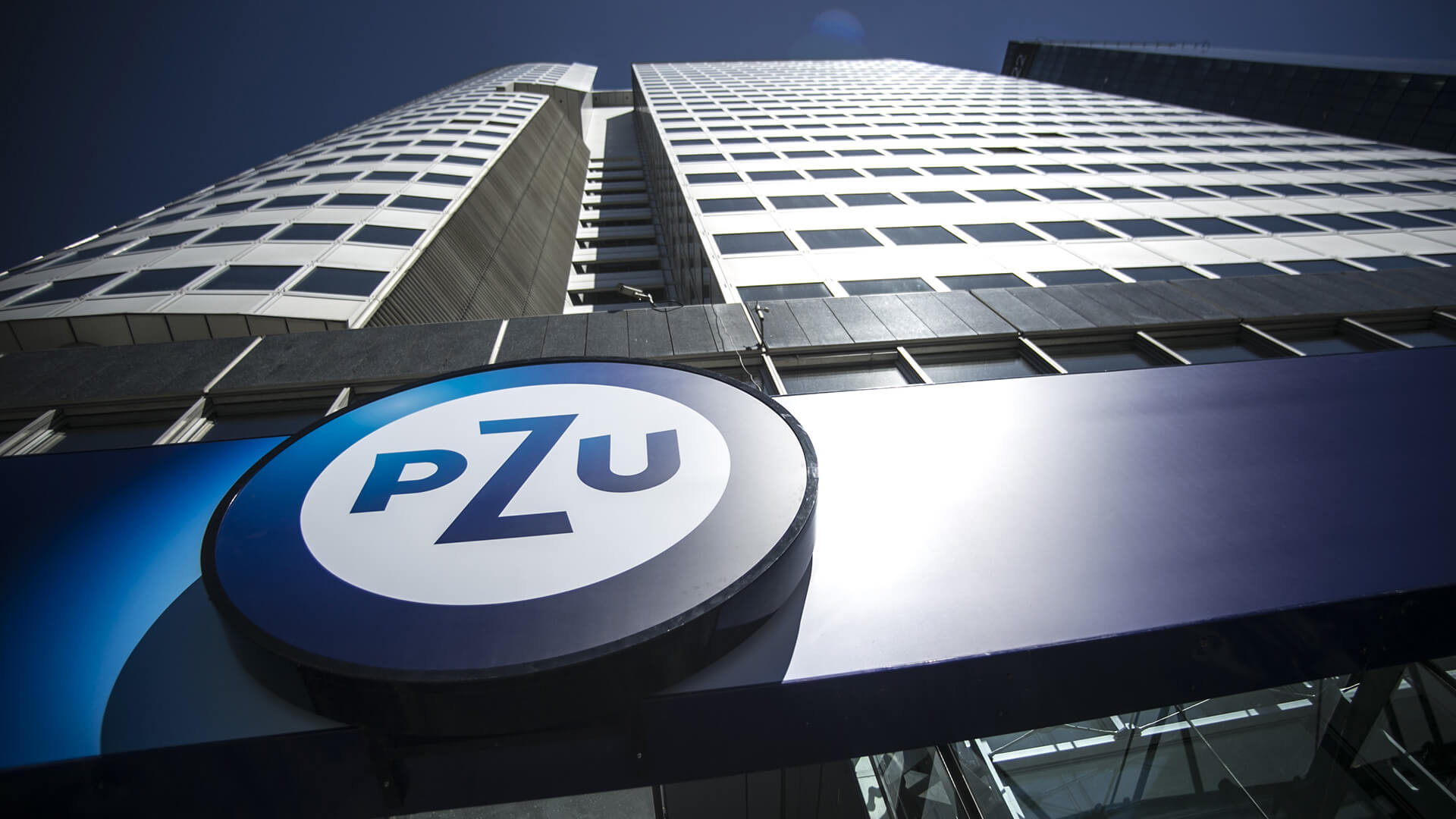 In August 2019, the Polish insurer appointed Mr Kubin to the role of chief executive officer of PZU Asset Management, which manages assets for its parent company as well as third-party clients. Whilst much of his role remained the same in terms of asset classes that were internally managed, Mr Kubin also focused his efforts on managing external assets, developing business on a domestic and international level, as well as generally managing the company from his newfound leadership position. Now well into 2020, PZU Group has big plans for the future; of which Mr Kubin will no doubt be a big part.
As it searches for new directions of development and continues to respond to the needs of its clients all across Central and Eastern Europe, PZU Group has continued its inevitable and seemingly dominant expansion into the fields of investment and health. While the firm has developed an excellent reputation for delivering excellent service with insurance needs, it is now seeking to raise investments in the banking sector. This is a job that no doubt will have Mr Kubin's
fingerprints all over it, given his outstanding ability to invest, and manage that investment wisely.
Should the firm manage to accrue the necessary funding and successfully invest in the banking industry, it will no doubt become the largest financial group in Central and Eastern Europe. Not content to simply lead the way in insurance and asset management, PZU Group is now seeking to lead the way in banking too, marking a new era of success that Mr Kubin will have been directly involved with.
Ultimately, it is clear to see the connection between Mr Kubin's exceptional leadership skill and the excitement that is building around PZU Group's impending foray into the banking sector across Central and Eastern Europe. His role as CEO may still be in its infancy, but he continues to show just how skilled he is, and why he is a major player in the financial sector across Europe as a whole.