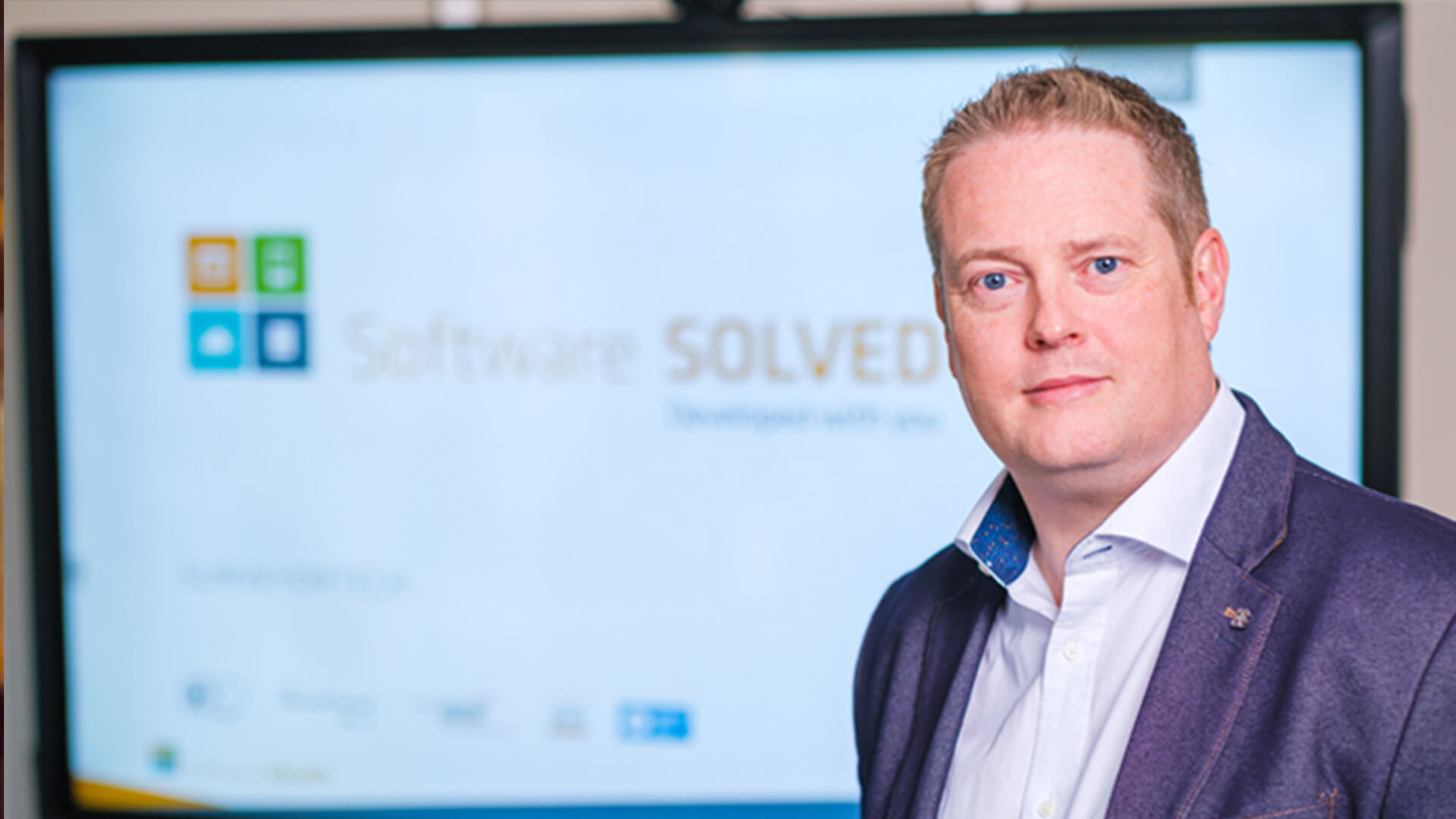 Software Solved, the data and software specialist, is delighted to announce the launch of its Insurance Practice which is dedicated to serving clients in the Insurance sector. The practice launch builds upon the company's 20 years' experience creating innovative solutions for the leading national and global Insurance firms.
In the competitive insurance industry, insurers are increasingly having to modernise legacy processes to remain agile and meet customers rising expectations.
With Software Solved's understanding of these challenges, the team excels in ground-breaking risk management, underwriting, distribution and data visualisation solutions which enable insurers to work more efficiently and productively.
The launch of the Insurance Practice reflects the company's unique expertise in the industry. Software Solved proudly works with several of the Top Ten Insurers in the UK on their digital transformation projects, a testament to the company's industry pedigree.
The Insurance Practice includes a dedicated team of Software Solved's Insurance technology experts who have long been working with renowned insurers such as RSA Group.
Software Solved's strengths lie in transparent consultancy and harnessing the best technologies for data visualisation and software which meet the needs of each individual client. For RSA, Software Solved created the award-winning RSAred platform which provides real-time access to risk data for customers, their brokers and RSA risk consultants. This enables tangible, reliable and actionable insight for all parties.
The company is delighted to welcome Rob Faulkner to lead the Insurance Practice, who brings extensive experience in digital transformation for the Insurance industry. Rob has held key positions in business development, product management and marketing with firms such as Aviva Plc, Allianz, Brit Plc, JLT and Towergate Insurance.
Innovation is integral to Software Solved's approach. Recently the company partnered with the University of Plymouth as part of its Innovate UK Machine Learning project. Software Solved is exploring new ways for Machine Learning and Artificial Intelligence to support faster and more accurate risk assessment and rich data analysis.
Software Solved is excited to bring trailblazing technologies to insurance clients and support them in becoming more efficient and customer-centric.
Lindsay Lucas, Managing Director at Software Solved, said: "We are thrilled to be launching our Insurance Practice and building upon our reputation for delivering expert data and software solutions in this sector.
"The insurance landscape is changing, from the way firms assess risk to the increasing volume of data at their disposal. Great customer experience is also now an expectation for insurers. Brokers and underwriters need the digital tools which support intelligent decision-making, leverages their data and improves the service for clients.
"We pride ourselves on delivering value-led software which meets this need and empowers firms to evolve in a competitive market. The team is committed to being transparent, authentic and collaborative with clients and this enables us to deliver unrivalled results."
Rob Faulkner, Insurance Practice Lead, commented: "I am delighted to be joining the Software Solved team and leading the Insurance Practice at this exciting time in the industry. Digital transformation is a key opportunity for insurance businesses, yet it can also be a daunting one.
"Our team's unique experience in custom software and consultancy means we are with clients each step of the way in their modernisation. Software Solved is at the cutting edge in machine learning and data analytics platforms and this is where insurers can dramatically improve their operational efficiency and customer experience."