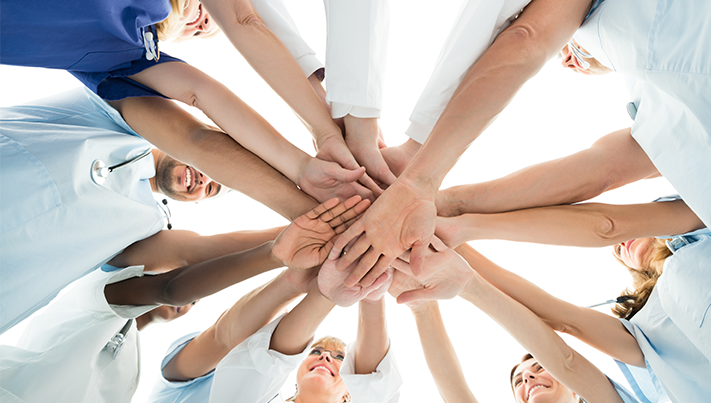 A newly appointed Service Delivery Manager for TEAM's outsourced bill validation and cost recovery service customers.
Caroline Richards is the latest addition to TEAM's ongoing evolution of the Energy Bureau service. She has been employed to manage a number of customer relationships in line with TEAM's customer service plan.
With 30 years of industry experience, Caroline has a strong background in customer service and has led teams of up to 80 people. She joins TEAM from Green Star Energy and has built up her knowledge from organisations like E.ON and Eastern Electricity.
She has proven experience in building credible customer experience and management processes, driving operational change and she supports a transparent working approach.
Rob Webb, Bureau Operations Manager at TEAM, says:
"Caroline will be a great addition to the Bureau having developed first class customer relationship and management experience throughout her career. Her commitment to working in customer relations in the energy sector sets her well to manage TEAM's customers portfolios and databases, deliver efficient on and off-boarding, and manage customer communications with authority."
Once familiar with her allocation of Bureau customers and their energy estates, Caroline will be providing them with insights about energy consumption, cost, trends and potential savings on a regular basis.
Caroline Richards said:
"I'm really pleased to be joining TEAM's Energy Bureau. Over the years I've developed an exceptional understanding of the energy industry's customer management and operational processes. I have a passion for customer service and am driven by delivering outstanding results through building open and respectful
relationships with people. TEAM has a variety of organisations using the bureau service and I am looking forward to getting to know them all."
TEAM's product and service roadmap continues to deliver improved efficiency and maximised cost assurances for their customers. Caroline's experience in motivating, supporting and driving customer service will reinforce a high-quality service as set out in the organisation's mission "to help customers build a successful and optimised energy management service".