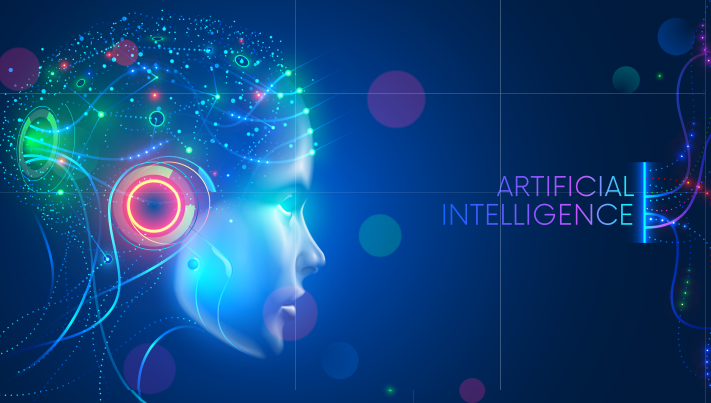 A first-of-its-kind solution powered by AI technology
FMCG manufacturers will benefit from always-on access to market data, analysis and insights with the launch of IRI's end-to-end analytics platform, the first of its kind in the market. IRI, a leading provider of big data, predictive analytics and forward-looking insights, has invested nearly $1 billion in its technology in the last few years to enable its solutions to automatically identify market opportunities and proactively provide recommendations to enable faster and better decision-making.
The IRI Always-on Marketing Mix Effectiveness Platform – powered by the IRI Liquid Data technology, IRI Liquid Modeling machine learning algorithms and the Unify visualisation platform – enables manufacturers to measure, optimise and plan their brand's performance, including price and promotion, media, and marketing activity, to ensure they are delivering results and driving growth. It also reveals trends that allow them to adjust and improve their strategy and react quickly to the competition.
The automated platform connects to any IRI, client or third party rich data source, API or file type. It then harmonises the different data elements to deliver a unified view, as well as insights, simulation and optimisation scenarios through IRI's Marketing Foresight, and Price and Promotion applications. An intuitive, easy to use web interface allows clients to check media, price and promo performance in near real-time and correct course on the fly.
The IRI Always-on Marketing Mix Effectiveness Platform will be part of the Innovation Showcase at IRI's International Growth Summit on 8-10th July 2019 in London, featuring cutting-edge solutions and proven technology. It will offer Summit delegates a chance to meet IRI's product experts and partners and to see live action demos of each solution.
"Access to the latest market data and insights takes on average around 20 weeks for companies within FMCG. In a fast-changing dynamic sector, this is too slow," according to Dr. Constantinos Kotopoulos, ACE Managing Director, Solutions and Innovation at IRI. "Our always-on end to end platform offers a seamless solution that integrates with a client's own systems and processes and is ready to go. The concept is simple – data flows in, analysis flows out."
The platform is powered by the latest AI and machine learning technology, and is backed by the expertise and knowledge of IRI's team of industry experts. IRI has one of the largest in-house analytics centres of excellence (ACE) based in Athens and employing 220 data scientists and consultants and is building smart solutions based on AI and machine learning methods in order to deliver personalised shopping experiences and increase customer satisfaction.
Examples of IRI Always-on Marketing Mix Effectiveness Platform applications:
IRI Media Models
Provides FMCG companies with a consolidated view of media performance, integrating store-level data with causal, media and external information for any brand, product or category. This provides performance insights and actionable intelligence to support media planning decisions along with optimisation and simulation scenarios powered by IRI's machine learning Liquid Modeling.
IRI Marketing Foresight – Visualisation and scenario planning
Provides marketers with a comprehensive on-demand marketing plan simulation and optimisation tool, enabling them to continually measure and adjust current and future media initiatives based on new insights. It uses granular performance metrics from IRI's Media Models to feed the latest scenarios and enable optimisation of media plans and budgets across brands and channels for greater return on investment. Powered by IRI's machine learning Liquid Modeling.
IRI Price & Promotion
Allows retailers and manufacturers to plan, execute and measure pricing and promotional strategies, enabling them to better understand their market position, optimise everyday prices, determine offers that resonate with shoppers, and deliver effective promotions. Powered by IRI's machine learning Liquid Modeling.
For more product information, see https://www.iriworldwide.com/en-GB and for more information on the IRI Growth Summit please visit: https://www.iriworldwide.com/en- GB/growth-summit