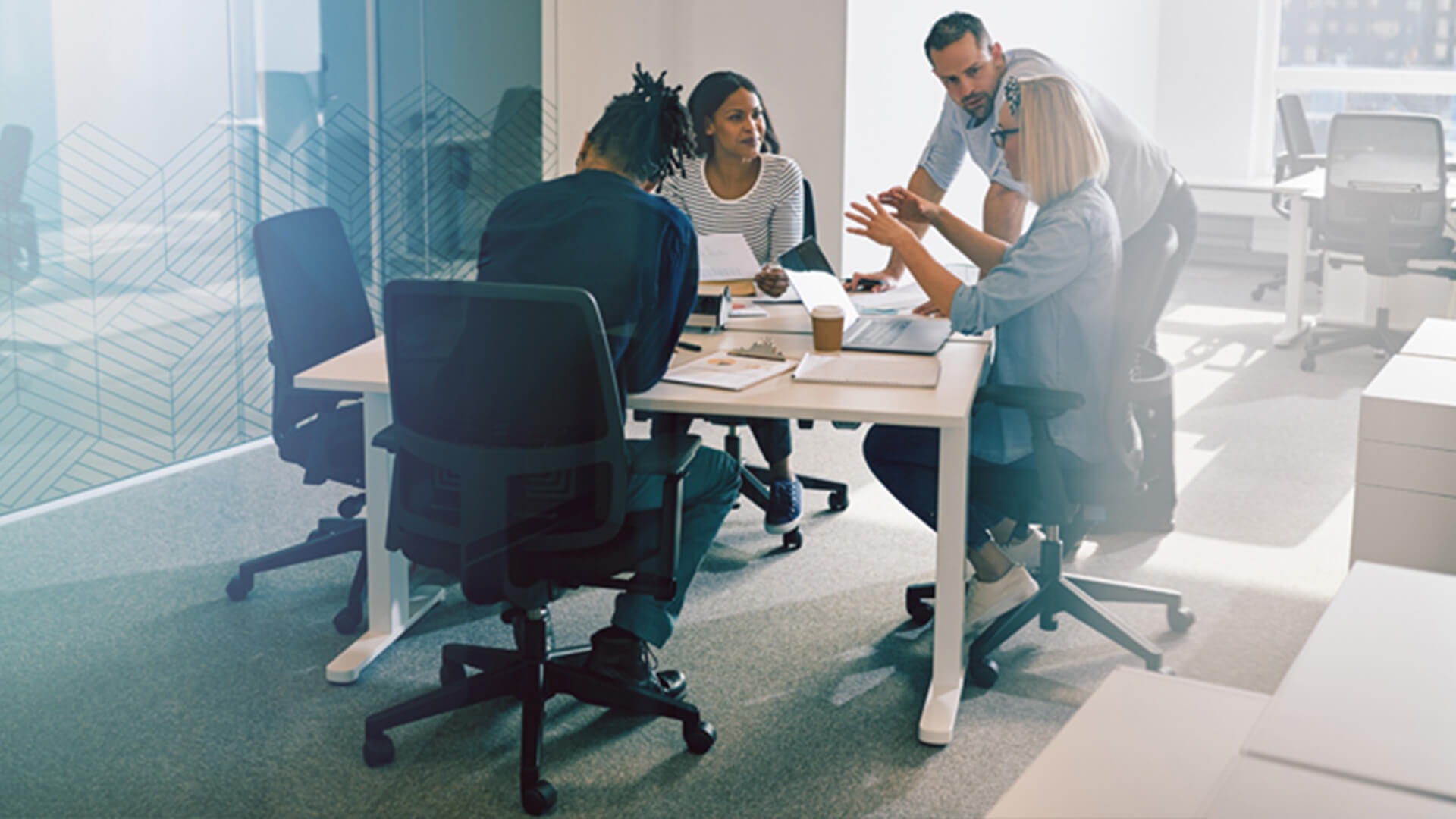 Established in 1986, London & Capital has become one of the largest independent UK-based wealth managers that specialise in strategic and future-proof financial planning. On the back of their recent success in the 2019 Business Elite Awards, where they were named 'Most Outstanding US Private Client Wealth Planning Team' in the United Kingdom', we spoke with Managing Director and Co-founder Daniel Freedman to find out how they have become the de facto leaders in this sphere.
Whilst London & Capital provide a plethora of financial services to their clients, it is in their services catered to US clients that serve to truly distinguish the firm from a wealth of competition. Today, London & Capital boasts some £3 billion of assets under management as a direct result of the strength of its experience and expertise. Supplementing this is a diligent approach to wealth management which prizes, above all else, preserving capital despite economic volatility.
To begin, Daniel offers more insight into the company's expertise. "London & Capital provide families and individuals with three core strategic services: financial planning, investment management solutions and family office style administration and reporting. We are regulated by the FCA, and the SEC in the US. Above all else, across all of our services, we remain dedicated to pursuing investment strategies that are very capital preservation orientated."
Beyond that, Daniel credits a 'familial', collaborative atmosphere with driving London & Capital's enduring success. "The firm has never lost its family feel. All of the owners and directors work in-house, and I still work with clients on a regular basis. The office culture is based on the popular saying of 'the clients come first' and, as such, we are very focused on providing trusted advisory services. Honesty, integrity and hard work are the key mantras that inform the way we do business.
"Most of our clients are introduced via accountants or lawyers, and referrals from existing clients. They come to us because of our technical expertise and good reputation in the professional financial market. As our minimum account size is £500,000 all our clients can be classed as 'high net worth individuals'."
Daniel himself has built a career out of a honed skill for managing American assets – and clients outside of the US, forging an impressive reputation in a rather niche, yet ever indemand service.
However, as Daniel goes on to explain, the future is far from set in stone, and the near future especially holds many challenges for any business currently operating in the greater wealth management and investment landscapes. "Going forward, the key challenge for us will be to keep our clients abreast of the investment markets. We are in the tenth year of the economic cycle and the risks of a downturn are increasing with each passing year.
"Clients need to understand how risky investing may lead to a loss of capital and can have disastrous consequences. Put it this way, there are a generation of wealth managers who have not worked through a crash which can lead to a complacency when it comes understanding how to react in a downturn or when one is imminent. It wouldn't be wrong to say that a recession is coming at some point and being cautious and managing risk in your system is becoming incredibly important."
As such, the future of London & Capital is aligned with this goal to inform and secure their client's wealth for, during and after this imminent economic turn – as Daniel explains in his closing comments. "At the moment we are developing more services around helping our clients plan their financial futures. This is – and will remain – an area of particular priority for the firm."