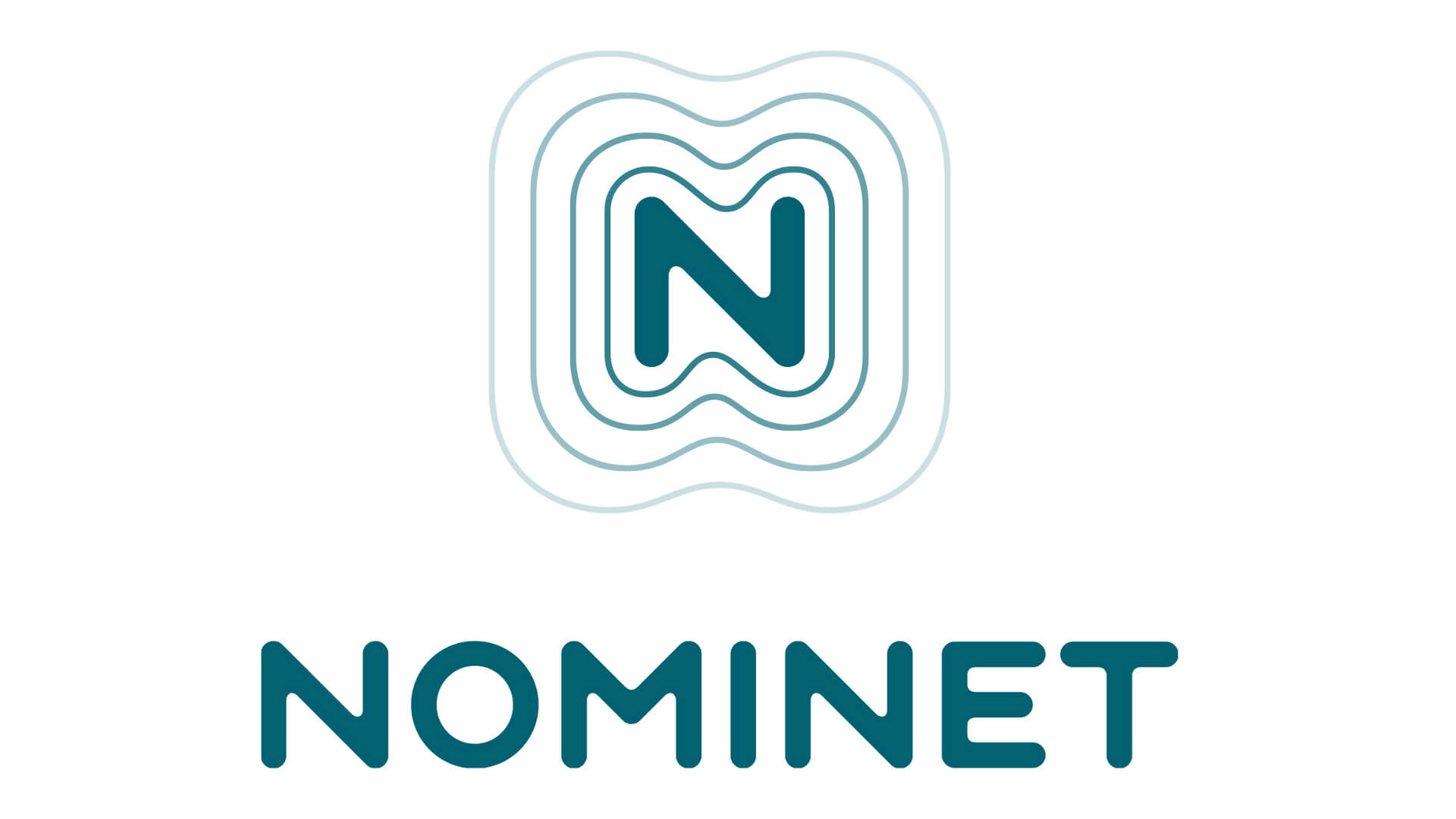 Set up in 1996 to run the UK registry, Nominet continues to occupy a pivotal role at the heart of the internet and is helping to develop the digital infrastructure of tomorrow. We caught up with CEO Russell Haworth to find out more.
Running part of the UK's critical national infrastructure means Russell Haworth has 13 million people and businesses, as well as the UK government, relying on his company.
At the heart of the business is the .UK domain registry, one of the world's largest. It has evolved to keep pace with the rapid pace of the internet's development, and the increasing expectations of a complex network of stakeholders. The company's renowned dispute resolution service, and fast track suspension of domain names linked with criminality (over 26,000 last year), underline a commitment to earning and retaining trust in its operations.
It's a strong platform to build upon, and Russell's desire to stay a step ahead of the competition has seen the company embark on a 1000day plan to ensure the business is set up for future success. "Project 2020" runs until the end of December 2020. This plan has three key elements: running a world-leading .UK registry; diversifying our business to achieve long-term commercial success in other areas, most notably cyber security; and increasing the impact of our public benefit programme. We will build on the progress made in each of these three areas with potential acquisitions..'
Now mid-way through the project, Nominet has grown its core business by over one million domains and increased its market share against its biggest competitor in the UK, .com. Building on its reputation as a safe pair of hands, the company has diversified into offering whitelabelled registry services; the company is now a top 5 player, managing over 70 registries for a variety of international clients, from.london to .vip.
It has set up a dedicated cyber division to help organisations use the traffic on their networks to anticipate, pinpoint and block threats. The company has also established itself at the heart of developing the secure digital infrastructure to support the expected increase in autonomous vehicles.
The company now has an office in the US and an international clientele that includes both governments and enterprises. This global outlook is a feature of Russell's career; he's held senior roles over four continents and came to Nominet after covering the emerging markets for Thomson Reuters, developing the business in the Americas, Asia and the Middle East through both organic growth and acquisition.
This drive for development, and setting ambitious targets, is key to Russell's approach to leadership. Under his tenure, revenues have increased by 50%. But the ambition extends beyond commercial success – he set the Nominet team a challenge to develop a charitable programme to help one million young people a year tackle the challenges of growing up in a digital age. It's well underway, supporting a variety of tech for good initiatives, from deliveringvital mental health support online to an award-winning skills exchange for young people.
We asked Russell what sets his company apart. He told us that 'a commitment to excellence makes us successful. The fact that we were selected by the UK government to help deliver part of its cyber defence programme, and that we are the ones chosen to take the reins should other domain registries fail, shows that the Nominet brand stands for trust and reliability.'
Russell is quick to cite his staff as key contributors to the continuing success of Nominet. 'We are a technology company by nature, but it's the people that make the business. I have a team here that are hugely motivated by the role they can play to make the world more connected, inclusive or secure.
"We have a lot of smart people working for us and they take a great deal of pride in what they do. We've kept the .UK internet infrastructure up and running for 23 years – no downtime – we're rightly proud of that. For a company of just over 250 people, we punch well above our weight.'
Of course, as the internet has expanded, so has the competition. 'Ten years ago, UK consumers had around seven or eight options to choose from, realistically, when getting a domain name,' Russell tells us. 'Now there are hundreds.' He goes on to explain that this competition is something to be aware of heading into the future. 'Even with a renewal rate holding
steady a lot of time and effort is required to maintain .UK's leading position."
"In cyber, we've entered a market that is hyper-competitive and prone to hyperbole. We're playing a different game. We're going to be successful by proving how we can lighten the load for over-whelmed security teams." These exciting plans should set Nominet up nicely for the future: agile but focused.
Russell's acute interest in how the internet is changing, and how technology companies need to adapt to stay relevant, led to him joining the board of Tech UK and being appointed as Chair of the Digital Leaders group, which champions long-term digital transformation. Whatever the topic, he's happiest at the heart of the action.
The commitment to combining responsibility with innovation, aligning profit with purpose, and bringing like-minds together, means that he is definitely somebody to keep an eye on.
Company: Nominet
Website: www.nominet.uk
Telephone: 01865332211