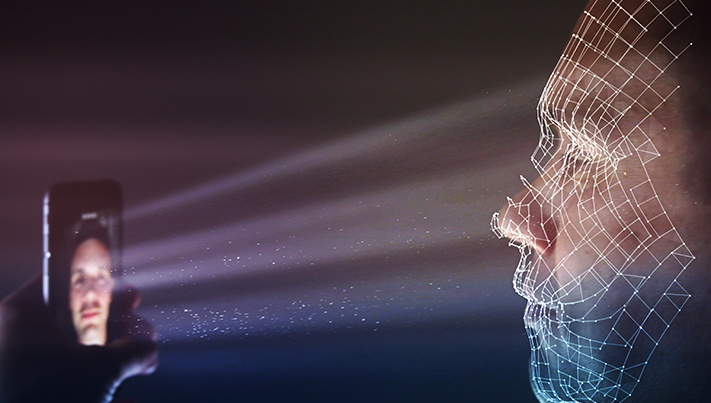 Banuba, a pioneering artificial intelligence lab specialising in computer vision and augmented reality, has secured a further $7m in funding bringing its total investment to $12m, from investors including VP Capital and Larnabel Ventures, a fund of the prominent entrepreneur, Said Gutseriev. The funding will be used for the continued development of Banuba's technology, which enhances the capabilities of cameras on smart devices, opening up exciting new opportunities for companies wishing to launch AR-based apps, as well as for end-users.
At an already significant time for the business, Banuba is also announcing the launch of its new SDK which enables brands to utilise 3D Face AR in their Apps, meaning users can benefit from cutting-edge face motion tracking, facial analysis, skin smoothing and tone adjustment. Banuba's SDK also enables app developers to utilise background subtraction, which is similar to 'green screen' technology regularly used in movies and TV shows, enabling end-users to create a range of AR scenarios.
Banuba's technology equips devices with 'vision', meaning they can 'see' human faces in 3D and extract meaningful subject analysis based on neural networks, including age, gender, and even utilises spectral analysis of time-varying colour tone enabling it to monitor heart rate. Banuba SDK also includes 'Avatar AR', empowering developers to get creative with digital communication by giving users the ability to interact with – and create personalised – avatars using any iOS or Android device.
Viktor Prokopenya, founder of VP Capital, comments: "We are in the midst of a critical transformation between our existing smartphones and the future of AR devices, such as advanced glasses and lenses, where camera-centric apps have never been more important. While developers using ARKit and ARCore are able to build experiences primarily for top-of-the-range smartphones, Banuba's SDK provides them with the very latest AR technologies, which works across any iOS or Android device, bringing AR and camera-centric app experiences to a far broader and more diverse user base."
The new Banuba SDK is available to download now in the App Store for iOS devices and Google Play Store for Android.