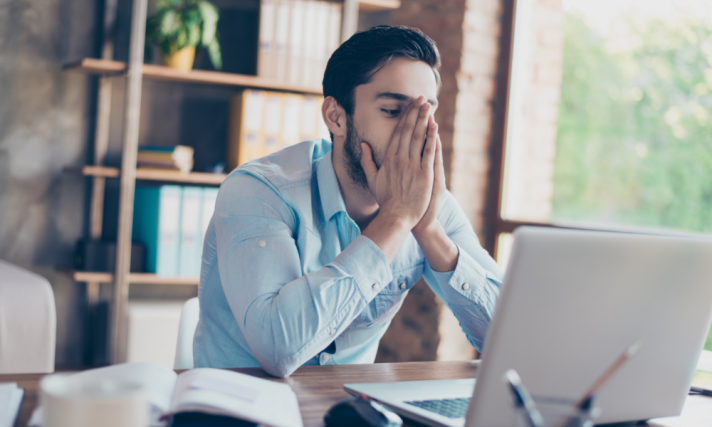 New Study Reveals Poor Project Planning Leads To Agencies Over-Servicing
Inaccurate budgeting up front has long-term impact on effective project management and profitability.
Function Point, a leading provider in project management software for creative and marketing teams, and the Agency Management Institute (AMI) has released a new report that explores the challenges marketing agencies face with respect to productivity, time management and budgeting.
The 2018 Agency Productivity Report is based on over 400 responses to an online North American survey that targeted creative agencies and internal marketing teams, and shows that the main barrier (49 percent) to effective project management is projects not being scoped or budgeted properly, ultimately leading to over-servicing.
In fact, respondents indicated that on average they were over-servicing clients by more than half (52 percent), with 34 percent reporting that they over-service 70-100 percent of their clients. Giving clients more time than they are paying for ultimately impacts the bottom line. Only 65 percent of respondents reported being certain that most of their agency's projects were profitable. Despite these issues, 49 percent indicated their agency has no repercussions for over-servicing and 44 percent were not confident in the accuracy of their time tracking.
"It's important that new client relationships and projects are set up for success," said Drew McLellan, CEO of AMI. "It's not always possible to think of every question when being briefed on a project, but account leads shouldn't be afraid to follow up later with more questions to ensure they truly understand client expectations and can budget accordingly. In addition, clearly documenting the scope of work, timelines, and potential costs of delays or changes, will help ensure agencies and clients are on the same page."
Technology can also help agencies stay organized and increase productivity. Three quarters (75 percent) of respondents saw an increase in productivity after implementing project management software, and of those who provided remote access for employees, 78 percent indicated it led to increased productivity/billability of their employees.
"Tracking time accurately, keeping projects on budget and increasing billability of staff are key factors in ensuring agencies are profitable, yet many agencies (36 percent) report not having a dedicated operational staff member to help with running the business," said Chris Wilson, CEO, Function Point. "Technological solutions like project management software can address these gaps and help agencies track time, budgets, projects, tasks and billing, with one solution ensuring creative teams can stay focused on creative work."
The issues highlighted in report could be key for business leaders and project managers, offering them insight into the areas most vital to ensuring their ongoing success.