Englisch Nach Mass Gmbh
Most Innovative English Language School CEO (Western Germany): Patricia Hinsen-Rind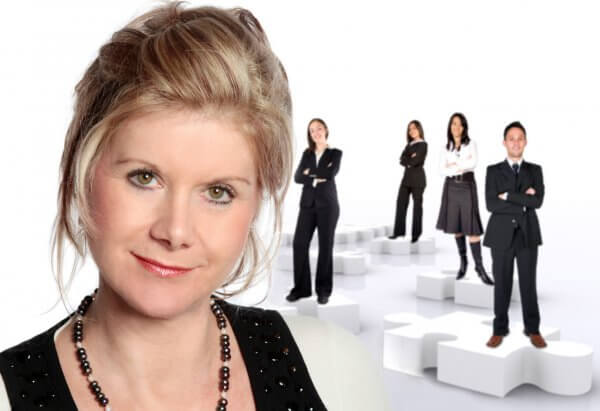 Back in 1997, when I founded Englisch nach Mass, my vision was to provide a very unique service, a totally different approach to language training.
This vision developed into a team of highly qualified, multicultural communication experts, providing a research-based approach to language training, blending cutting-edge technology (AI, microlearning) with the innovative ideas and skills that only people can provide (blended learning).
We want to be the benchmark for modern language training.