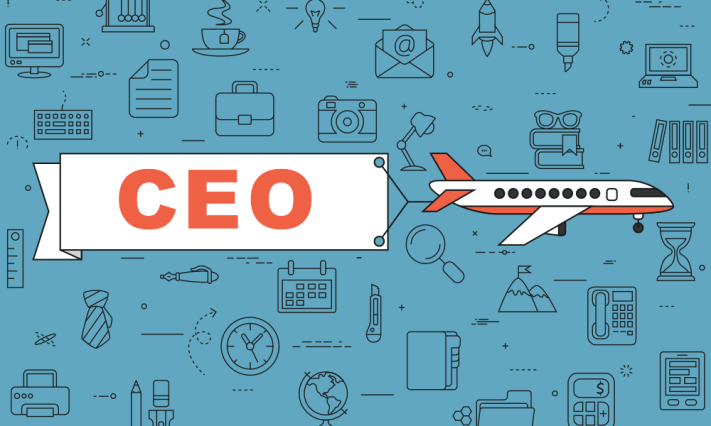 David Atkins, Chief Executive of Hammerson plc has been appointed as a non-executive director to the board of Whitbread PLC with effect from 1 January 2017.
Whitbread, the owner of hotel chain Premier Inn, coffee shop Costa, as well as restaurant brands, including Beefeater and Brewers Fayre has over 2,200 outlets* across the UK. The organisation is listed on the London Stock Exchange and is a constituent of the FTSE 100 and the FTSE4Good indices.
David Atkins, CEO of Hammerson plc added: "I'm delighted to be joining the board of Whitbread, a major leisure operator with a clearly defined vision and ambitious expansion plans. Whitbread has strong brands and large property portfolio and as our retail destinations continue to deliver an enhanced leisure offer, this role is a great opportunity for both of us."
Richard Baker, Chairman of Whitbread PLC said: "David is the CEO of a major UK business with interests across a number of European markets. Whitbread has a clear growth strategy, which is underpinned by an extensive property portfolio, and David's experience in the European retail property sector will provide the Whitbread Board with invaluable insights as we expand both in the UK and overseas."
Having spent his career in the property sector, David Atkins, has been Chief Executive of Hammerson plc for the past seven years. During his time as Chief Executive David has been responsible for the Company's transition to become a retail property specialist, the recent expansion into new European territories including Ireland and the increased focus on the premium outlet sector.
David is former Chairman of the European Public Real Estate Association (EPRA), past president of Revo (formerly BCSC) and a member of the British Property Federation.