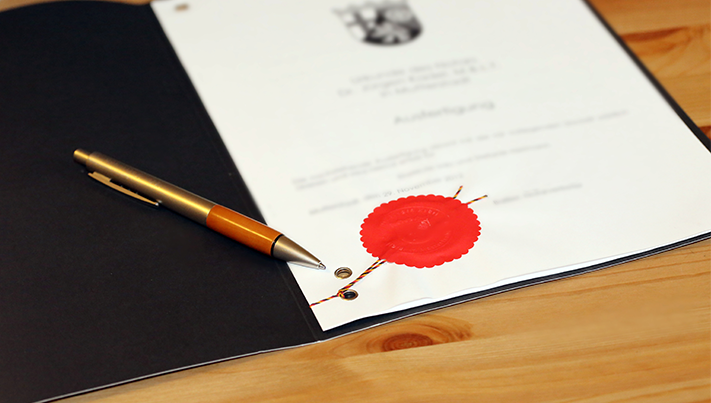 One of the longest established legal review sites has relaunched after a successful 10 years. The UK's leading solicitor review site has been instrumental in enabling consumers to voice their experiences with solicitors, as well as providing them with a great way to find approved legal professionals in their area.
David Sprake, founder of solicitor.info, from Wrexham, developed the concept behind the website from his bedroom after having a bad experience with a legal firm. His aim in setting up the website was to help other consumers not fall into this trap and of course to also provide rewards for the good solicitors he eventually found.
David wanted the website to be a fairly balanced between people leaving reviews and law firms; which wasn't always easy. At the time of founding the infamous "solicitor from hell" websites where popular but he recognised that such sites where fundamentally unfair to legal business and often requesting money to remove reviews.
The biggest problem along the way was some very aggressive firms of solicitors who threatened to sue over poor reviews posted and David quickly adapted a method for dealing with these issues with the help of a fantastic barrister. With a full time University teaching job alongside working on a PhD it was a stressful time and he nearly quit more than once.
solicitor.info is the original solicitor review website in the UK, listing well over 15,000 registered solicitors in the UK. Currently the website achieves on average 50 – 60,000 page views a month with the number of total views approaching 3 million and nearly 16,000 reviews listed. Additional benefits of the site include SRA disciplinary records and other information about legal firms.
Celebrating the success, Mr Sprake said "With the emergence of new cutting-edge website development technology, I recognized that many new features and ideas could be incorporated. All the new features make it easier for clients to find trusted solicitors and for solicitors to manage their online reputation".
"Unlike other review sites we have no pressure to pay back investors or hit income targets which give the business a unique advantage not to over commercialise. We can grow at our own rate with no vested interests or debt. This also means solicitor.info will not simply create an advertising platform for businesses but also something that is balanced and genuinely useful to consumers which will untimely insure its long-term success".
He also has plans expand these services worldwide, starting with launching a new site in Australia and New Zealand next year.
To learn more about the exciting new features and how your firm can benefit please contact ….,
David Sprake – founder
The Old Bakery, Duke Street,
Ruabon, Wrexham
LL14 6DE
Mobile: 07973 501 853
Email: [email protected]