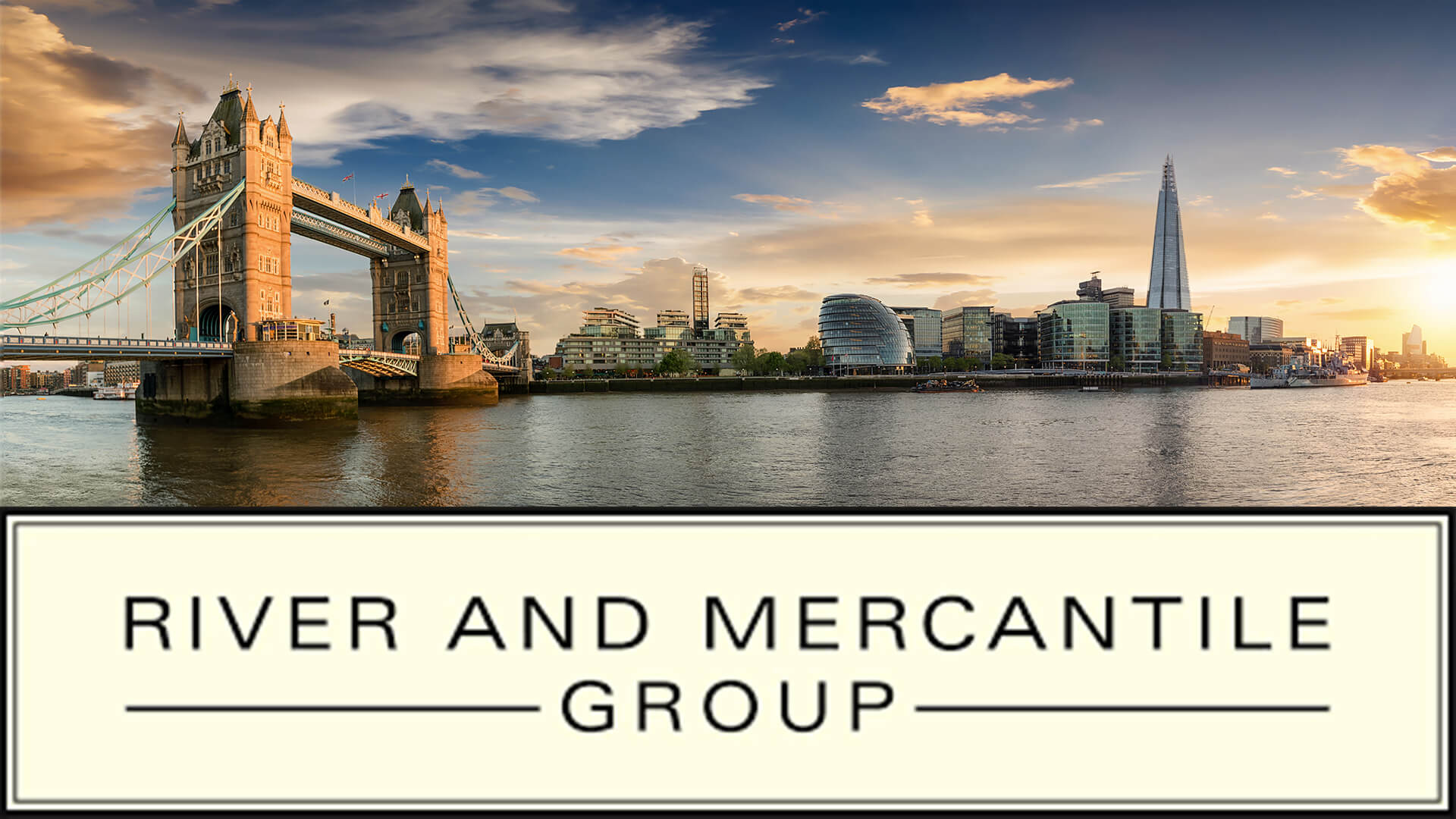 An advisory and asset management specialist, River and Mercantile Group is dedicated to improving the investment outcomes of its clients. With 250 staff spanning offices in the United Kingdom, United States and Australia, the firm is a leading provider of Equities, Derivatives and Investment Solutions, and in 2018 launched its first macro hedge fund. Discover why they were recognised as one of the UK's leading experts in macro funds for 2019.
Listed on the London Stock Exchange and with group assets under management and advice of £65bn, River and Mercantile Group (R&M) is committed to offering the very best investment solutions and funds to its institutional and wholesale client base. The company works with pension schemes, their advisors, wholesale investment platforms, fund-of-funds managers, and professional intermediaries, amongst others.
R&M's consultative engagement helps clients solve specific needs, or meet particular challenges, through the most appropriate combination of the range of services it provides. R&M can support clients in three fundamental ways: an allencompassing 'holistic' solution which manages the entirety of the client's assets, a strategy for providing added value in specific markets relative to market benchmarks, or design specific strategy components to sit within clients' wider solutions.
The team at R&M listens to their clients, in order to understand why and how the client's challenge is specific to them and to design an equally tailored solution, rather than simply attempt to implement a prescriptive 'one size fits all' service that is not in the client's best interest. The client's goals, objectives and timeframe are critical factors that need to be considered to ensure the best possible outcome.
Within the depth and breadth of R&M's business, one of its key specialisms is its knowledge, experience and fundamental understanding of macro elements. 2019 has seen the firm cement its status as a key innovator in the macro fund industry.
The River and Mercantile Global Macro fund, launched in 2018, is designed to provide clients access to the purest form of the firm's best macro thinking, targeting double-digit annualised returns over a cycle, while providing positive absolute returns in sustained negative equity markets.
R&M's investment team has been managing multi-asset portfolios since 2003, using the same collaborative and research-intensive process. The company has gained a fundamental understanding of rotating capital across the full asset class spectrum. This experience, which R&M believes places it in a uniquely dynamic position, is integral in appropriately understanding clients' needs and developing the solutions required to improve those same clients' outcomes.
R&M's success is ultimately down to the success of its clients. By listening to those clients, carrying out exacting analysis and research, and designing bespoke yet cost effective solutions that enable client goals to be reached, this client-centric investment specialist continues to grow in reputation and strength.