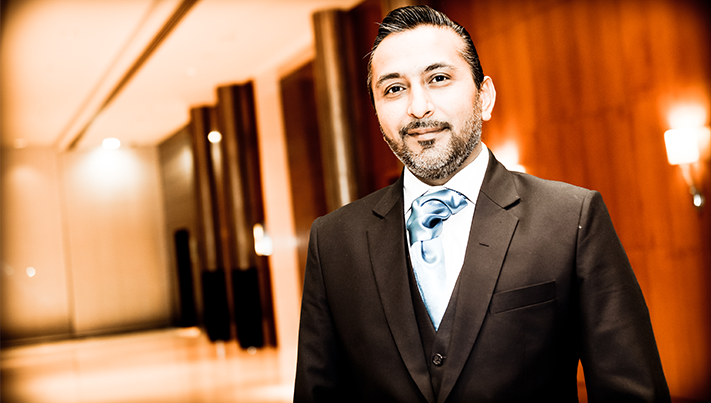 Based in Dubai, Absolute Communications Group is an integrated communications agency that offers boutique services across the PR, social media, creative design and visual communications sectors. We profile this innovative and versatile firm to find out more about how it is striving towards success.
Originally established as a public relations agency that focussed majorly on designing solutions for internal and external communications including product and service communications and advising on stakeholder relations, Absolute Communications ventured into the digital space in 2016.
At that time the company already had a highly experienced creative team onboard working on the digital content and creatives, so diving head first into the space of providing a complete range of Creative Services was a logical step ahead for them and their efforts began bearing fruits within a few weeks itself, when some local international brands assigned their creative retainers to them and started employing more of the agency's services in order to streamline their marketing and PR activities.

Over the years the firm has adapted and established itself as a digital communications agency. By strategically combining the many learnings from its experiences in the PR sector with the latest digital and social media communication trends, the firm has been able to create a unique operational and communications model for its clients.
Operating with just a small, close-knit team, Absolute Communications has a collaborative internal culture that ensures success for its staff and excellence for clients. Each member of the family facilitates the growth of another, and together they are able to facilitate the growth of their valued clients and Absolute Communications itself.

Overall, Absolute Communications has achieved phenomenal success since its inception, and is anticipating a growth of 50- 60% in 2019. Riding the wave of this steady growth, the firm has plans in place to open two more offices in the MEA region by 2020, and it is also optimistic about adding a couple of more offices in India and West Africa by 2025. These two regions are the two key markets that Absolute Communications is keen on expanding into as that will help solidify its position as a key player in today's PR and creative services markets and the years ahead of them.
As the marketing and communications space evolves and diversifies so will Absolute Communications, as the company looks to sustain its growth and better support its clients in this dynamic digital market.

Victor King
Founder and CEO
Absolute Communications Group