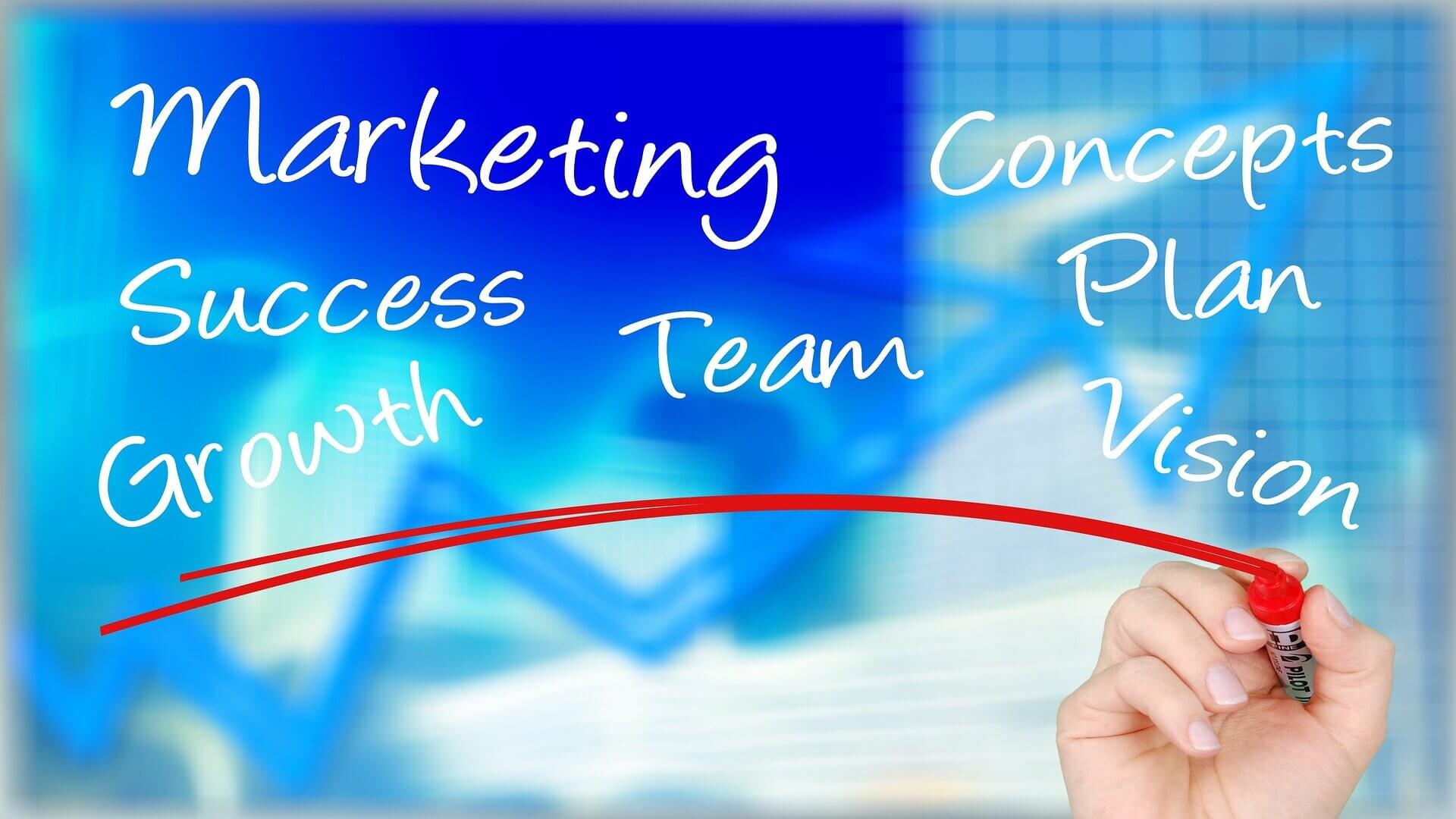 Ginball Digital Marketing uses award-winning digital transformation, digital marketing, and social media strategies to help entrepreneurs and small to mid-sized businesses across North America to achieve growth. Led by digital marketing expert, best-selling author, entrepreneur and founder, Jean Ginzburg, Ginball uses a unique solution model centered on audience trends, results-driven delivery, and superior customer service. We take a closer look at how Ginball has guided thousands of businesses to achieve consistent, sustainable positive growth.


Based in Colorado, Ginball Digital Marketing is a leading provider of solutions in digital transformation, marketing, and social media strategies delivered in a holistic approach to create business growth.
Founder and CEO Jean Ginzburg is an award-winning entrepreneur, best-selling author, and digital marketing expert who has more than a decade of experience in the industry, serving clients, collaborating with partners, and managing strategies. "We employ a holistic approach and proprietary strategy that facilitates communication and a thorough understanding of our clients' businesses," says Jean Ginzburg. "Based on our analysis of the products/services and current strategies of our clients, the Ginball team is able to craft client-specific recommendations and solutions designed to increase our clients' ROI."
Since its inception, Ginball has worked with hundreds of businesses. The firm's clientele ranged from novice solopreneurs to well-established small and mid-sized businesses ready to accelerate their growth. The firm works primarily in the tech, SaaS and software verticals in the $10MM to $50MM revenue range. Ginball has become an expert in creating customer journeys for tech firms who are ready to take their brands to the next level! Just in the last couple of years, Ginball Digital Marketing took on a tech company in the B2B software industry which was grossing around $2.5MM per year and with the marketing strategies implemented, the tech company grew to over $10MM in revenue.
Ginball is experienced and proficient in creating unique strategies tailored to its clients and their business models. The firm's comprehensive service offerings, including content strategy, marketing messaging, social media, video marketing, paid media & paid social, and marketing automation, can be used in concert with each other to create a complete marketing strategy that fulfils each of the requirements a client may have. Whether they wish to lead a webinar for a higher priced-point information product or create a sales funnel for an e-commerce business, Ginball has the resources and expertise to realize these strategies for its clients.
As social media becomes an increasingly dominant feature of marketing strategies and campaigns, Ginball is uniquely positioned to offer its clients insights into the ways to capitalize on the newest platform. Whether clients are looking to increase visibility or engagement to see growth in paying customers or revenue, Ginball is able to provide carefully planned digital and social strategies that have delivered significant results for hundreds of Ginball's clients.
Moreover, as a nimble leader in the space, Ginball is able to provide services and insights less readily available to the bigger marketing consultancies, such as the latest in online audience trends, best digital strategies, and superior customer service. This unparalleled expertise, applied to digital and social media strategies, produces fast results even for Ginball's larger clients, which are typically slower to adopt these key strategies.
Ginball is able to deploy its simple yet effective methods in digital marketing to achieve visible and successful growth in relatively short timescales. With its forward-thinking approach to marketing, allowing the firm to adopt and adapt to new and incoming platforms quickly, Ginball has already become one of the leaders of the North American digital marketing industry. We look forward to seeing the firm's continued rise to success over the months and years ahead.
For more information, please contact Jean Ginzburg at www.ginball.co