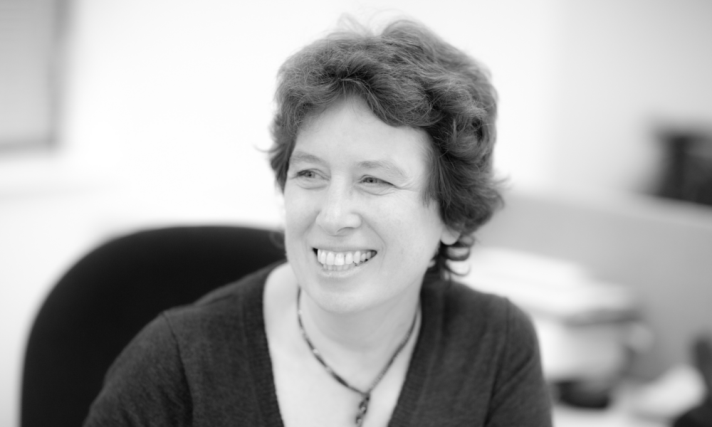 Knowledge, Experience and Expertise
Highfield Communication helps healthcare clients optimise opportunities through a better understanding of products and therapy areas. We profile the firm to discover more about their goals and the secrets behind their exceptional success.
Highfield Communication was established with the firm belief that clients deserve cutting edge medical communication programmes delivered by senior consultants. The company pride themselves on their ability to build strong enduring relationships with the clinical and scientific experts that are integral to the success of their medical communications activities. They integrate with clients' systems, providing peace of mind and ensuring professional and successful project delivery.
The firm have a wealth of experience and a deep understanding of healthcare issues, unmet medical needs and treatment strategies across a range of therapy areas. They work with their clients to raise awareness and help healthcare professionals make better informed treatment decisions to optimise patient outcomes.
At Highfield Communication the team are driven and motivated by success for their clients. The company excels at providing bespoke, quality creative programmes that respond to the emerging challenges of the healthcare environment and are compliant with the highest medical communication standards.
By employing talented and enthusiastic people, who are all professionals in their own
respective fields, Highfield Communication can guarantee clients will never be sold short in terms of experience and wisdom and will benefit from the teams wide range of expertise including marketing, publishing and communications strategy – all within the healthcare sector. The firm works alongside healthcare companies, both large and small, to ensure that their products and services are front of mind with clinicians, payors and patients.
The service that Highfield Communication offers clients encompasses expert relations, publications, education, events and digital media. Collectively, their therapy area expertise includes cardiology, diabetes, neuroscience, infectious diseases, oncology, renal, respiratory and transplantation. The company work on a range of solutions from individual projects within a communication programme to comprehensive, fully integrated medical education strategies. Whatever stage of the product's lifecycle, Highfield Communication ensures that clients' messages are delivered in a clear, memorable and credible way.
By working in partnership with their clients, Highfield Communication is able to deliver carefully coordinated, relevant and timely communication programmes. These programmes are key to building understanding and raising awareness which can influence clinical practice and therapy adoption. Their knowledge and experience enables the team to offer strategic advice and counsel and ensures all materials and events support clients' marketing strategy and achieve their objectives.
The company has a proven track record of organising insightful and collaborative meetings with experts in a wide range of therapy areas. These meetings enable clients to identify new opportunities and gain insight into the future healthcare landscape. Publication planning is also an important part of any communication programme and Highfield Communication has extensive experience in the management of all aspects of publication strategy, from key message development and gap analysis to manuscript preparation and submission.
Looking ahead to what the future holds for this innovative firm, the team at Highfield Communication hope to continue growing the success they have created since the company's inception. Moving forward, they continue to provide outstanding service to clients, both new and old, ensuring that they receive a professional and successful project delivery.
Company: Highfield Communication
Contact: Barbara Jacombs
Address: 59 St Aldates, Oxford, OX1 1ST, UK
Telephone: +44 (0) 1865 305090