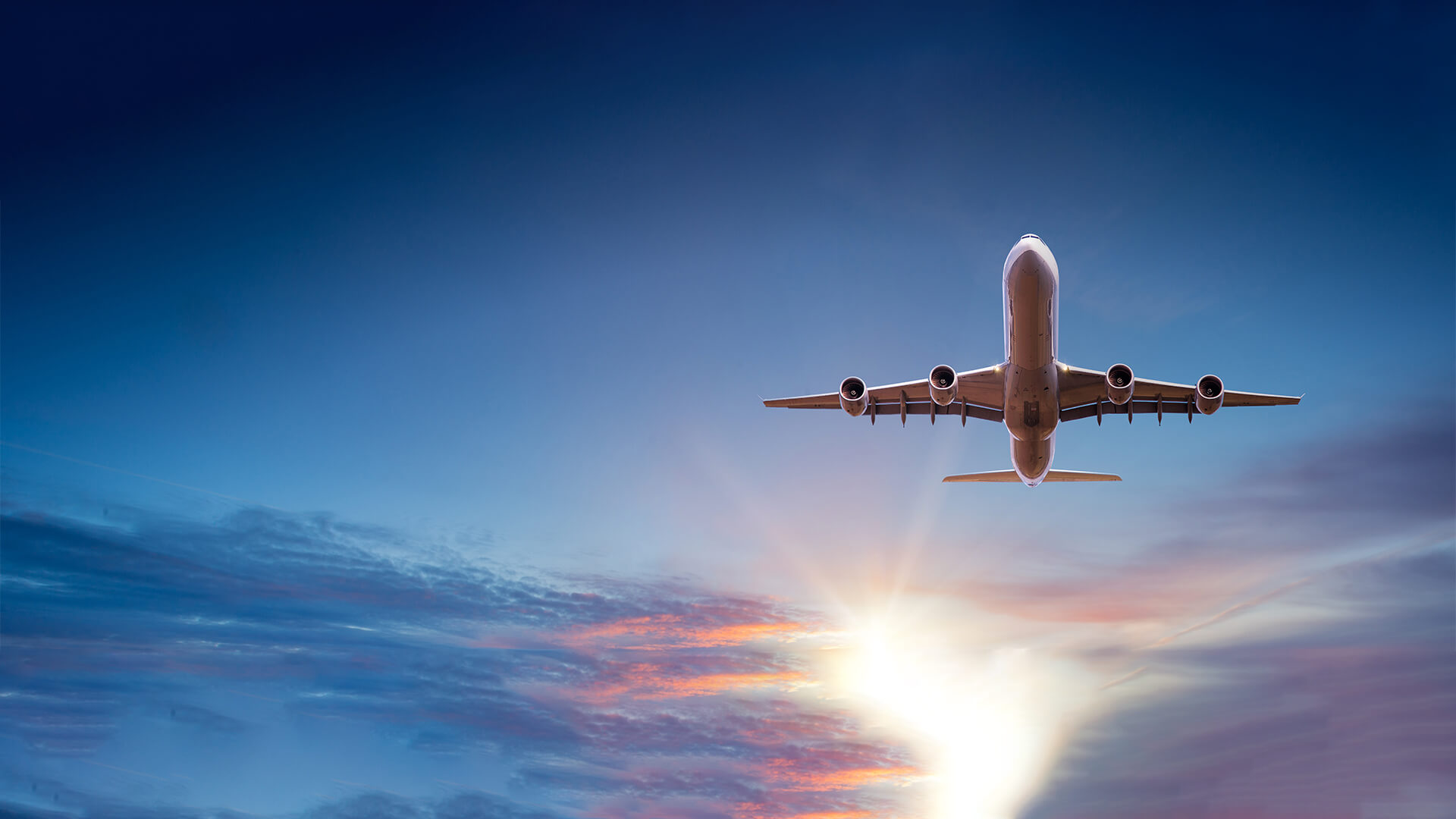 It is no secret that the United Arab Emirates and much of that part of the world is truly beautiful, and should be experienced by any who can do so. Helping to make that dream more accessible for more people every day is Arabian Explorers, a firm that has been a dynamic destination management company since 1991. However, the firm would not be where it is without the efforts of CEO Yasser Noman, recipient of the title of CEO of the Year, 2020 – The United Arab Emirates from CEO Monthly. Today, we examine the work of the firm and Mr Noman in closer detail to learn more about the abundance of excellence on show.
Since stepping into the role of CEO at Arabian Explorers in May 2015, Yasser Noman has displayed all of the various excellencies that have seen him become a travel industry veteran with a focus on working for and with destination management companies. Mr Noman has spent much of his working life in the travel industry, helping and founding companies aimed at creating a greater travel experience for anyone who wishes to see more of this stunning world. A relentless driver of excellence and exceptionality, Mr Noman promotes quality in everything he does and also inspires that same drive for excellence in those he works alongside.
Mr Noman also lives his professional life by a series of values that have defined the success he has achieved over a great many years. The quality that he is committed to promoting is matched only by his ongoing commitment to sustainability and acting in an environmentally friendly way, to innovation and excellence, to doing good for the customer and destinations worldwide, and to building strong and long-lasting relations with stakeholders. Quality can take many forms, but for Mr Noman it comes in the form of an extensive product portfolio at Arabian Explorers, careful attention to detail, creative approaches to every scenario, dynamic leadership, and vast industry experience.
Having begun his travel industry career in 1993 with a prominent Italian tour operator, Mr Noman then moved on to Switzerland after an offer from Kuoni Travel Group, a publicly-listed Swiss travel group. The years would be kind to Mr Noman, who built himself a reputation for excellence and passion that would eventually lead him to several managerial positions within the Kuoni Travel Group. Most notably, this included a role as CEO of Kuoni Destination Management from 2006 to 2014, where he was instrumental in building up the Kuoni Destination Management network across the globe.
It was in 2015 that Mr Noman decided to leave Kuoni Travel Group and take the entrepreneurial route that resulted in becoming the CEO of Arabian Explorers, a destination management company for UAE, Oman, Bahrain, and Qatar. After several years of leading the company to success, it merged with Rayna Tours in 2018 to form one of the biggest destination management companies in the region; yet another feather in the cap of Mr Noman as a CEO and business leader.
Arabian Explorers has been crafting unique travel experiences, launching great concepts, and making clients unbelievably happy for decades, and the firm shows no signs of slowing under Mr Noman's leadership. With travel in his core, Mr Noman is all about ensuring that Arabian Explorers has an amazing team of like-minded travel professionals who drive a remarkable client care and immense passion to keep the travel dream alive. Without these passionate and dedicated staff behind him, Mr Noman would not be empowered to bring his own passion to the travel industry and make Arabian Explorers as excellent as it is.
However, that is not to say that Mr Noman's time in leadership at Arabian Explorers has been completely smooth or without challenge. COVID-19 has decimated the travel and tourism industry, with many countries closing their borders or choosing to restrict travel by placing quarantine rules in place for travellers. It is a challenge that has cost the industry dearly, and the damage done will mean that a full recovery may not come for many years. That is not to say that Mr Noman and Arabian Explorers are going to simply wait it out. Looking ahead, the firm intends to further promote its gorgeous destinations and make sure that clients are fully informed about developments and future products.
Ultimately, Mr Noman is the kind of figure that is sorely needed in the travel industry at this moment in time. As the industry continues its recovery from one of the hardest six months that it has seen for a long time, passionate and dedicated individuals such as Mr Noman are necessary to keep the love for travelling alive.
For more information, visit:
Company: Arabian Explorers / Rayna Europe
Contact: Yasser Noman
Website: www.arabian-explorers.com