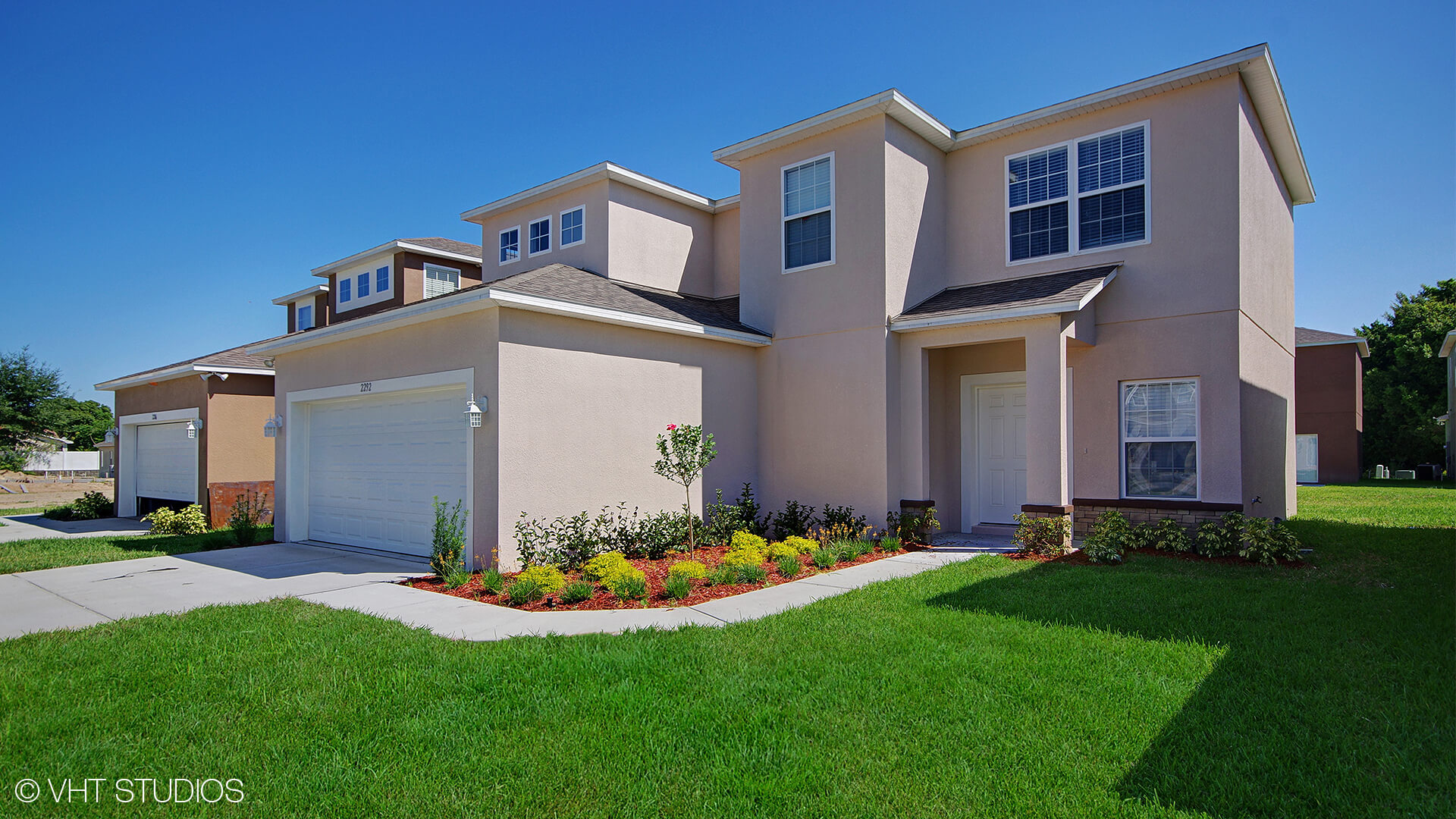 Gulf Central Merchant Bank Ltd (GCMB) is a UK registered independent, privately owned, financial services firm which is authorised by the Financial Conduct Authority. The Company's core business includes investment management and investment banking services. Headquartered in London and through its multinational team, GCMB offers exceptional services to clients and outstanding access to global financial services.
After 32 years in the market, the Premier Capital Group has earned the loyalty of thousands of clients, many of whom have brought from this Hong Kong institution repeatedly. Operating under the core values of integrity, professionalism and excellence in service, Leung and his firm have gone from strength to strength, finding innovative ways to provide better ways of serving their clients.
Leung places a great deal of emphasis on ensuring that the products he chooses to offer to clients are good for the targeted investors. Indeed, Premier Capital is the only Hong Kong based company in China that has a Chartered Surveyor doing all the research, as well as leading seminars to educate investors on finding and choosing the investments that best suit them. Leung has encouraged working with banks to arrange joint events for the benefit of clients, creating synergy between these two aspects of the financial sector.
Providing an exceptional service is key to the success of Premier Capital, with positive feedback and word-of-mouth ensuring that the business remains popular amongst investors, often referring new clients who will buy properties from various companies. While most of these clients are Chinese investors, many expats buy with Premier Capital. This is part of the reason behind educational seminars, to keep people up to speed with the market demands, rules and regulations of a new area.
The need to keep high standards is especially important because the reliance these investors place in Premier Capital's hands. Leung's leadership has ensured that the company is well acquainted with the intricacies of the market, and that the team consistently chooses investment products that are driven by the market.
This understanding has placed the company in good stead through market changes and evolving buying behaviour. Constantly changing government policy and an increase in competition has meant that the need for companies, like Premier Capital, to adapt has been essential. Guiding through this change must not have been easy, but Leung has ensured that the business has stayed the course and even found room for expansion.
The business now has ten offices in Asia, mainly within Mainland China. This change and growth reflect the company's change from a marketing company into one of investment. The need and desire to diversify has led to developing projects in the US, Australia and the UK. Sourcing new projects for loyal clients is at the heart of Premier Capital's aims, ensuring that they achieve vertical integration.
Recently, the firm were recognised for their innovation at the 2019 China Economic Forum during the 17th China Economic Personage event, which was held last December in Beijing. Premier Capital's accomplishments throughout the years were recognised by the judging panel that was comprised of experts and leaders from the Administration Commission of the State Council, Chinese Academy of Social Sciences and other related departments.
The biggest sign of Leung's success can be seen not in the way that the business has been able to grow, but in the fact that there has been very little staff turnover. This has allowed a culture of experience and shared wisdom to develop, with most of Leung's colleagues having been with Premier Capital for over ten
years, and many for over twenty. While this loyalty is commended, it is not to say that the business is a closed shop.
As a company committed to sales, there is always a need for new talented people to join up. At the heart of this low staff turnover is an approach of professionalism that always makes sets clients at ease. Sharing the same values as the business overall means that everyone is consistently moving in the same direction, which makes it easy to proceed.
The longevity and strength of Premier Capital is a credit to its exemplary leadership. Having been in charge for 32 years, Philip Leung has had to navigate through all manner of challenges at every level. What is truly admirable is that he, and the business, are all the stronger for it.