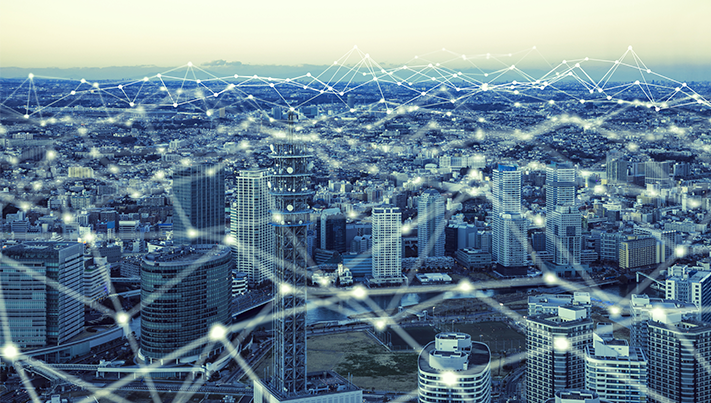 Benu Networks, a leading provider of innovative virtual network solutions that enable service providers to rapidly create and deliver next generation IP services, today announced that VAST Networks, Africa's first open access network provider, has selected their Virtual Service Edge (VSE) platform to deploy the only carrier-grade mobile offload network on the African continent to deliver affordable connectivity, save on costly spectrum, and improve the customer experience.
VAST Networks allows mobile subscribers to seamlessly and securely connect to thousands of VAST hotspots across Africa. This moves mobile traffic off the cellular network and onto VAST Networks' Wi-Fi network, freeing valuable spectrum for mobile operators. The mobile operator maintains complete control of the subscribers and services when offloaded to the Wi-Fi network. Subscribers can access all of their cellular services on the Wi-Fi network, and benefit from a faster improved service when connected via Wi-Fi. VAST Networks can host multiple service providers on the same network, and provide an easy and secure authentication method via subscribers' SIM cards.
Benu Networks' Virtual Service Edge (VSE) platform delivers an enhanced Wi-Fi experience when enabling mobile data offload and Wi-Fi roaming services. The VSE platform enables VAST to offer seamless Wi-Fi offload, and roaming to its partners on a single SSID footprint thereby optimizing spectrum efficiency and operational costs. In addition, Benu Networks' VSE incorporates vBNG and vG functions as defined in the Broadband Forum standards, and supports a wide variety of tunneling and encapsulation mechanisms required to connect to mobile operator packet core networks.
"The main business value proposition of Benu is to help network providers become more agile by virtualizing many of the functions traditionally performed by the physical box in the network thus enabling a lower cost and more rapid introduction of new functions and use cases such as Wi-Fi offloading and network slicing," said Adlane Fellah, CEO of Maravedis, a leading analyst firm in the broadband wireless industry.
"Partnering with Benu Networks has provided us with an obvious competitive advantage," stated Khetan Gajjar, Chief Technology Officer, VAST Networks. "Benu's Virtual Service Edge architecture continues to outperform competitive alternatives with its ability to easily address complex challenges while providing unrivaled scalability, seamless integration, impressive cost advantages, and an optimal user experience."
"Benu Networks is elated to assist VAST Networks in overcoming today's most critical mobile data challenges while achieving the highest return on investment," said Mads Lillelund, CEO, Benu Networks. "Our Virtual Service Edge platform enables the launch of next generation services that provide the highest level of QoS and revenue generation to achieve the most optimal, cost-efficient network."