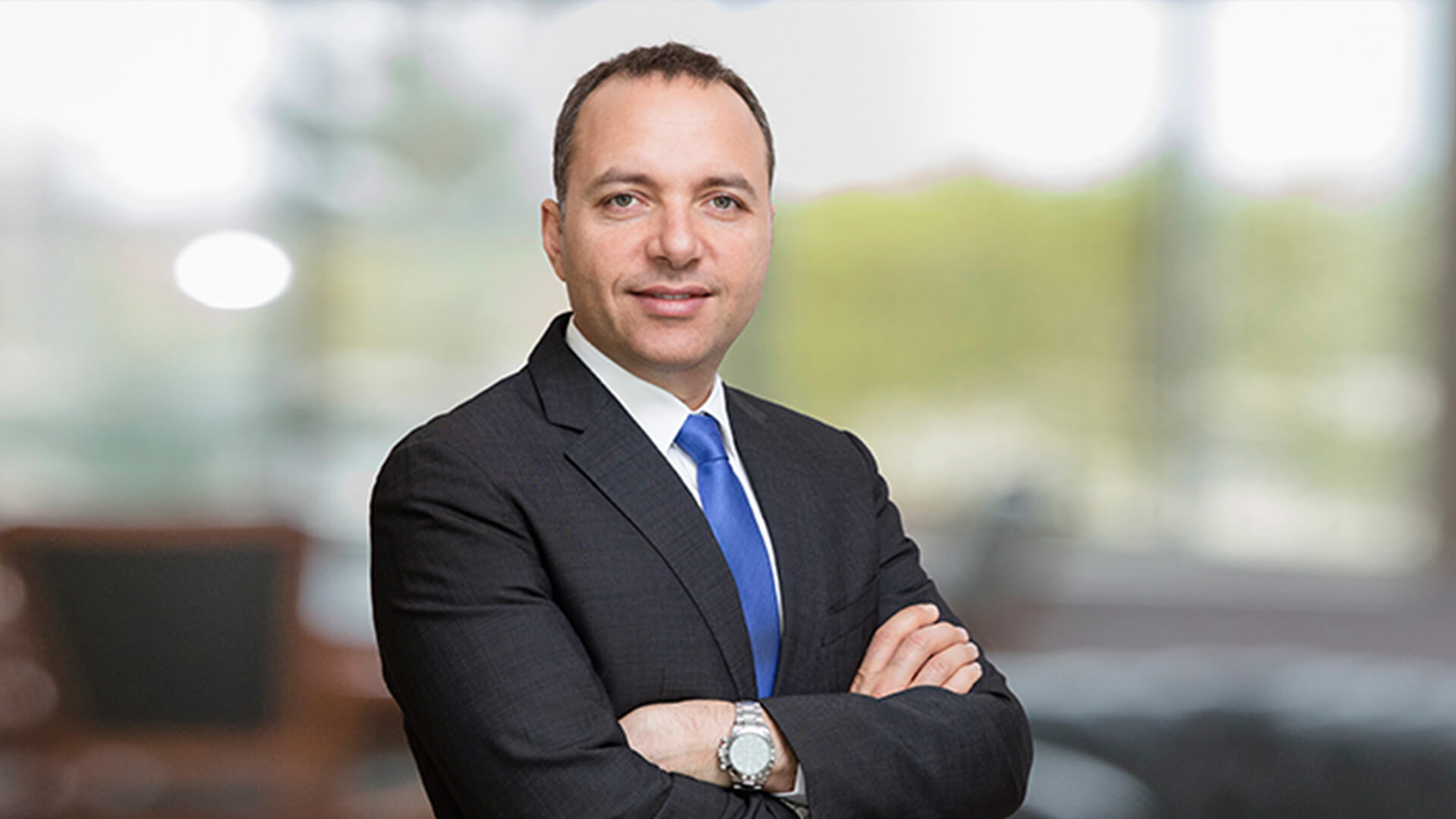 Serving clients across more than 150 countries, RAK Ceramics is one of the largest ceramics' brands in the world. Following Abdallah Massaad, Group CEO of RAK Ceramics, being named as the 2019 CEO of the Year for the United Arab Emirates, we took a closer look at the firm to find out more about their expertise and services.
What is most impressive about RAK Ceramics' success is its adaptability, thriving against the odds of two economic recessions to become a goliath in their industry. In this, it is hard to overestimate Abdallah's influence as he works to define and refine the core ethos of his company, subsequently driving it toward ever greater heights. There's a sort of restlessness to Abdallah, a need to innovate and proactively seek out new avenues for growth at every turn.
This need to be the most innovative, the most forwardthinking and the most futureproof is evident when looking at their ever-expanding product line, which looks to meet any requirement and satisfy any taste. All in all, RAK Ceramics has set a relentless pace which has allowed it to outpace potential competitors and secure their position at the very top of the market. From creating illuminating glow-in-the-dark tiles in 2004, and a rimless ceramic in 2016, to a sustainable green building alternative in 2006 and an ability to produce supersized slabs in 2014. Creativity, evolution and innovation.
"We pride ourselves on having higher than average employee retention rates and believe in fostering a culture of learning and development to encourage excellence." – Abdallah Massaad, Group CEO of RAK Ceramics.
Perhaps, in some ways, 30 years since its formation, all of this is to be expected. As a business in the United Arab Emirates there is a certain demand for excellence – after all, the region is a hub of business excellence, advocating for the highest of standards across the global professional landscape. RAK Ceramics very much fits this mould. Since 1989, they have sought to redefine best practices in their industry and beyond, thriving in an environment where countless others have failed.
Establishing themselves in 1989 their first tile plant began production in Ras Al Khaimah in 1991 with an annual output of 1,825,000 square metres of tiles. In 2000, they opened their first overseas plant in Bangladesh, which could achieve an annual output of 3,650,000 square metres of tiles. Ten years later, they became the world's number one ceramics manufacturer producing 115 million square metres of tiles per year globally. Ultimately, this has never been a company to rest on its laurels or expect success to come naturally. They've worked hard for every inch of success they've achieved -and continue to achieve – to this day.
Outside of pure business pursuits, RAK Ceramics also has a comprehensive Corporate Social Responsibility programme that focuses on supporting humanity, inspiring creativity, empowering education, and celebrating excellence. Creativity and innovation are at the heart of RAK Ceramics' philosophy. Through their creative partnerships with schools and other local community groups they encourage people to create and innovate on a variety of projects. Moreover, they sponsor educational festivals and host educational tours for students with visits to our showroom and manufacturing plants.
With approximately 15,000 employees from all around the world, RAK Ceramics can truly be considered a global powerhouse with a future that looks set to only reinforce their enviable position on the market. Abdallah's influence can be seen across the entire company, making him a worthy recipient of the CEO of the Year accolade.