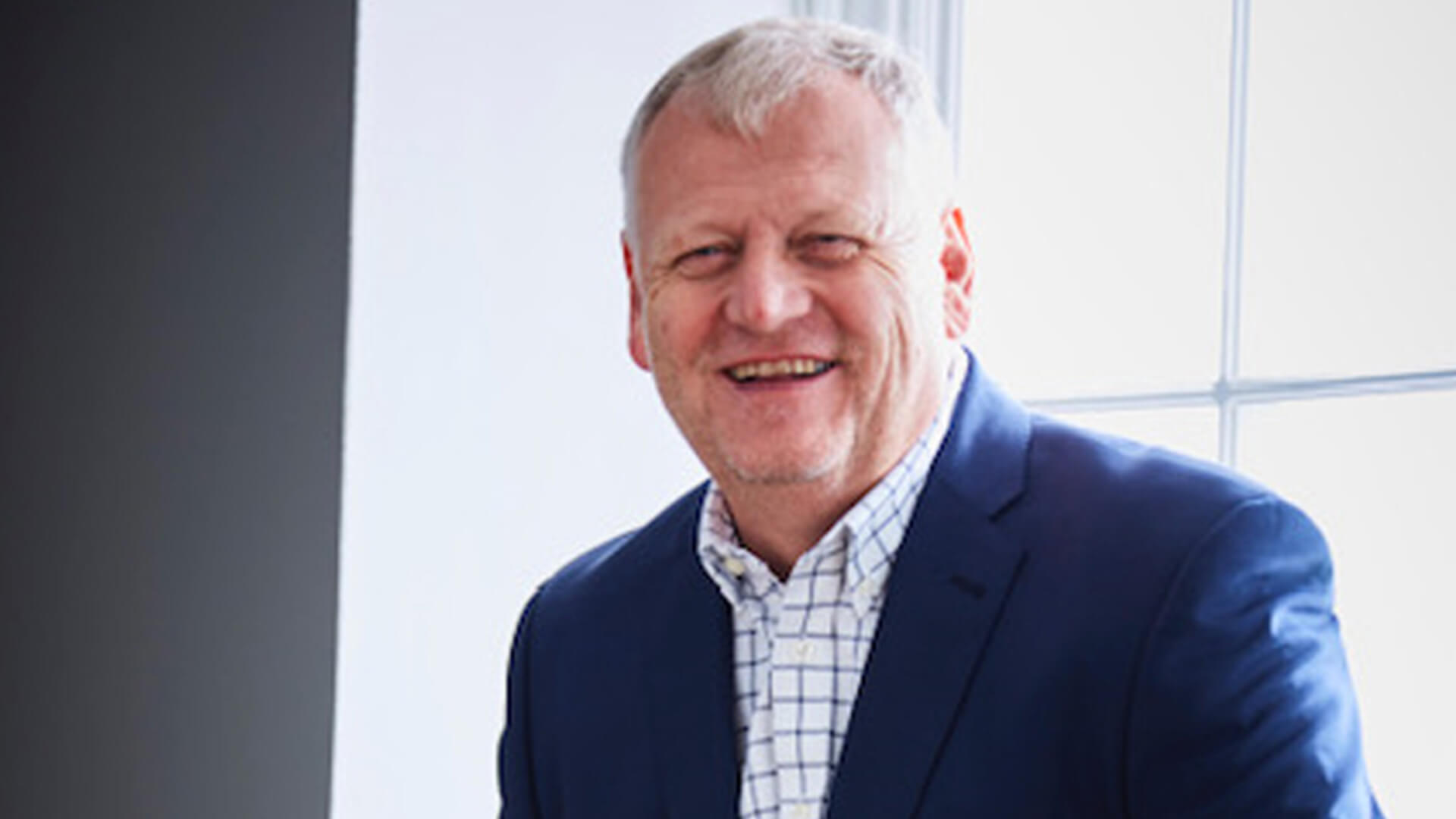 Harkness Screens™ is the world's leading screen technology company, specialising in the design and manufacture of projection screens and supporting technologies for cinema and live events. We spoke with CEO Mark Ashcroft, on the back of his recognition as the '2019 CEO of the Year for the UK', to find out more about the company's extraordinary success and peerless reputation.
The technology industry is, often, a rather unpredictable beast. It's also one of the world's most dominant sectors, fuelled by constant growth and truly relentless innovation. Partnering these challenges through a more consumer-centric lens, Harkness Screens' success in screen technology becomes all the more impressive. Juggling an innovative ethos, creativity and best in class engineering to determine the next 'big thing' in their industry. As such, they have become the defining standard of excellence, setting the pace in an evercompetitive and demanding field.
"From single-screen independent theatres to large multiplexes to large format immersive theatre experiences or live events, Harkness supplies thousands of screens every year helping provide outstanding presentation experiences to audiences around the world." Says Mark Ashcroft, CEO.
Moreover, as consumer demand grows for 'next-generation' technology, Harkness has had to position itself with a decidedly future-forward mindset: an ability to predict the next big change before it happens. This, as Mark explains, is how the company have secured their enduring growth over the years. "Harkness has remained consistently successful due to our ability to predict the 'next step' of what cinemagoers want to experience. For example, Harkness is currently developing laser projection technology that is set to revolutionise the cinematic experience in the coming years."
Boasting a whole host of international clients, including the world's biggest cinema conventions, CinemaCon and CineEurope just to name two, there can be no mistake that Harkness has forged an indelible reputation within their industry. Mark takes a moment to discuss this in more detail: "Harkness has screens in more cinemas worldwide than any other manufacturer. With our industry leading 2D and 3D screen brands (Perlux HiWhite, Clarus XC and Spectral) as well as an innovative range of presentation monitoring tools, digital surveying services and cinema design suite and specification apps, we continue to lead the way in screen technology for cinema."
In his closing comments Mark reveals that 2019 is a special year for the company as they celebrate their 90th year of business. "As some will be aware, 2019 is Harkness Screens' 90th Birthday, so from September onwards we will begin to celebrate this landmark occasion. Other than this, our main aim is to continue being the leading producer of screen technology for both cinemas and exhibitors."
There can be no doubt, Harkness has a very bright future ahead as they look to capitalise further on their leading position in the global entertainment and technology markets.