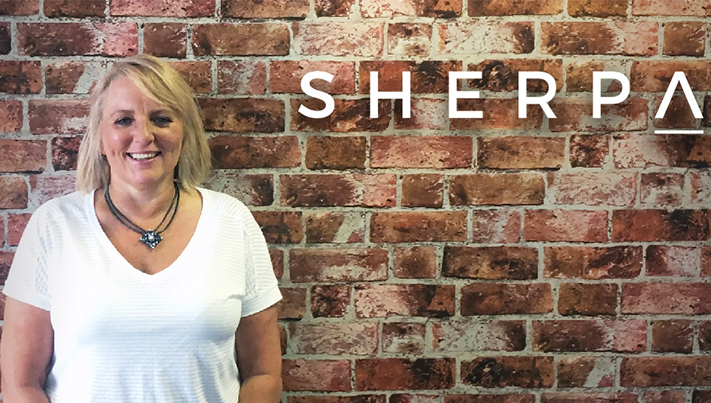 Sherpa Marketing are pleased to welcome a new Account Director to our Client Services Team. Jane Corbett joins the specialist technology focused ABM and Channel Marketing Agency from HH Global, where she was the Group Account Director, managing accounts such as PepsiCo UK, A Plan and Ford.
Jane has extensive experience in running a large portfolio of accounts and specialises in working with clients on building and developing strategy, as they are delivering on projects. She will be heading up Sherpa's direct Account Based Marketing programmes with a focus on Enterprise accounts.
Sherpa CEO, Tom Perry, states: "Jane is a fantastic addition to the Sherpa team. We have welcomed numerous new starters over the past quarter, each bringing with them new skillsets and experience. Through Jane's work managing accounts such as Bosch, ASDA George, Iceland, 20th Century Fox and Coca Cola, we have gained a highly skilled, multi-channel marketeer, with over 20 years' experience at developing enterprise accounts. Jane will be leading a number of direct ABM accounts that Sherpa have won in 2019."
Jane Corbett says, "Sherpa are really taking the tech space by storm and I am excited to join such a rapidly growing agency. With a reputation for channel marketing and ABM, I will be leading the drive on direct account based marketing programmes and am looking forward to developing our key enterprise accounts. My experience in dealing with and developing global enterprise accounts, will hopefully benefit the clients that I will be managing".