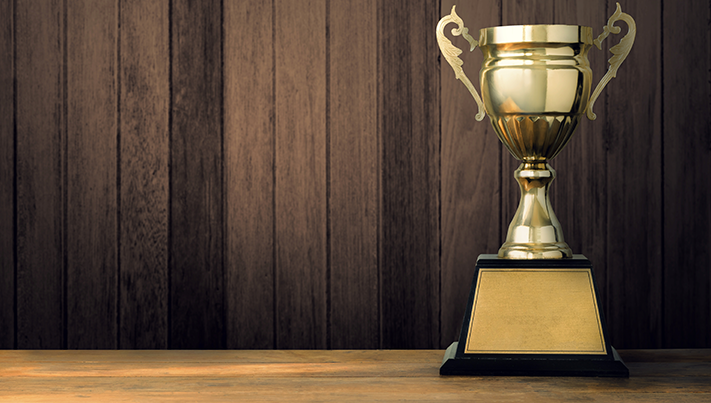 Kosbit LLC, a global IT solutions leader specialising in business processes and managed outsourcing services, made the finals of the European IT & European Software Excellence Award. Out of hundreds of companies that reached the final round of the award process, we were ranked at the top and received the "highly commended" award for the Innovating Managed Service Solution of the Year 2019.
Now in their 11th year, the European IT & Software Excellence Awards are given for IT solutions that demonstrate leadership in customer issues, delivering better business solutions, a clearer understanding of data, and more efficient and profitable outcomes.
The European IT and Software Excellence Awards review leading companies for solutions such as MSPs, Solution Integrators, Solution VARs and ISVs across Europe. This year was a record year for entrants, with over 450 solutions submitted from across Europe in different categories.
"There were many detailed entries in the various Innovation categories, showing that the industry is alive and open to new possibilities related to advanced technology provisions," said John Garratt, Editor of IT Europa, who heads the judging panel.
Hajrë Hyseni, CEO of Kosbit, stated, "We're delighted to be awarded 'highly commended' for Innovating Managed Service Solution of the Year 2019. This clearly shows our commitment to excellence and innovation which has been praised by our global partners, such as AT&T.
In recent years, Kosbit has successfully made many inroads, providing innovative and high quality IT managed service solutions to several global clients. As a result, Kosbit was named the Best Outsourcing Provider by the IAOP, which selected the 2018 Global Outsourcing 100. Now Kosbit is nominated for three categories in this prestigious European award. This is a real testament to our team's commitment to excellence and high quality."