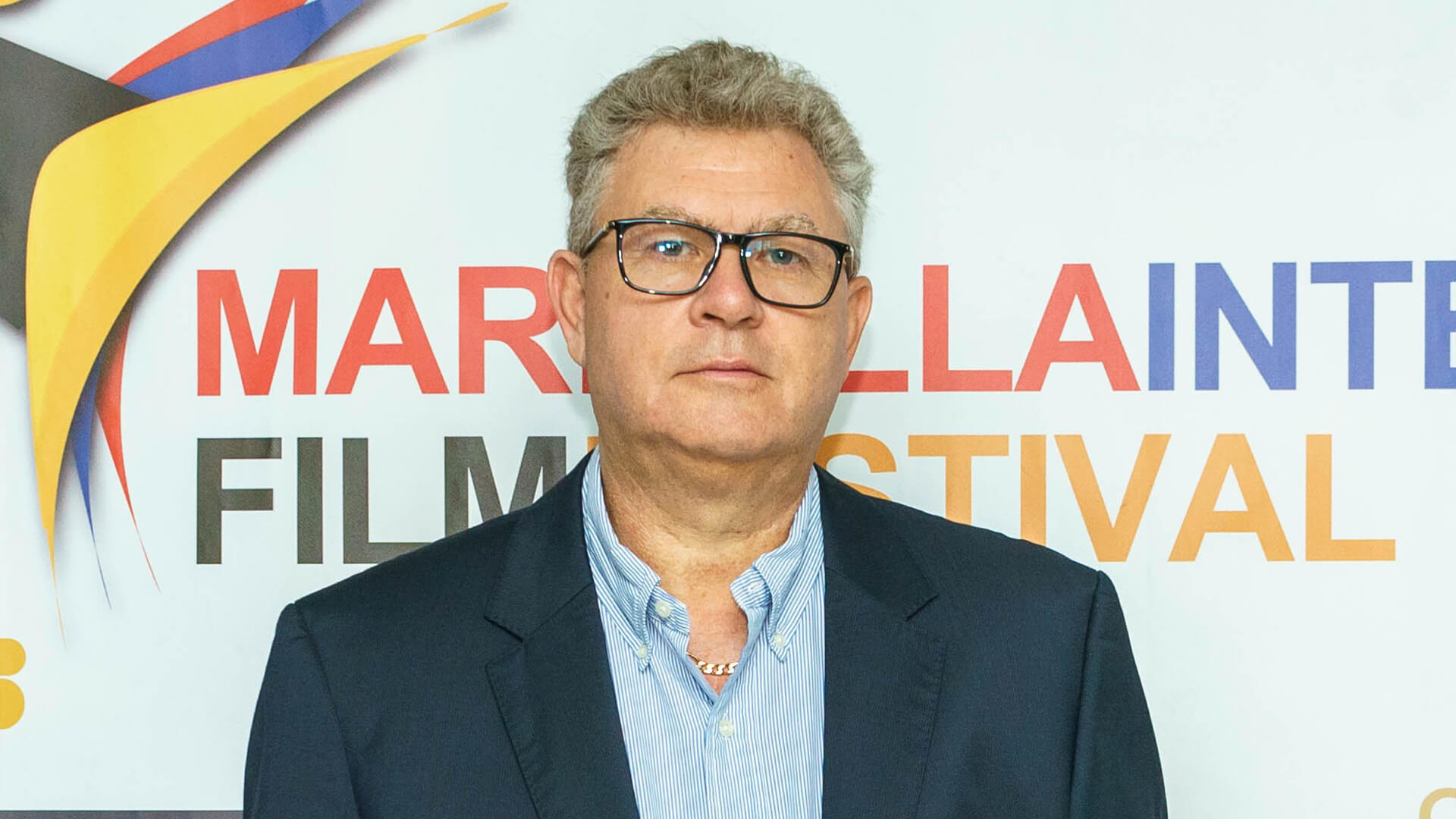 Based in the United Kingdom, Red Rock Entertainment is one of the country's most successful film finance companies. Located at the world-famous Elstree Studios in Borehamwood, the firm is also home to AI's CEO of the Year for London, Gary Collins. Discover the company's success, under Gary's sage leadership, as we profile the firm.
Working in conjunction with a number of British production companies, Red Rock Entertainment help raise equity for film, television programmes, and film distribution through a number of tax-efficient investment opportunities. Elstree Studios, where the film financiers are situated, is home to some of Britain's biggest television shows and the studio of choice for many successful British films.
Carefully choosing the projects that they work on, Red Rock Entertainment primarily work on projects that are at an advanced stage, and looking for the crucial, final amounts of financing. Solely focusing on film and TV projects that have a commercial appeal and identifiable audience, the firm help with moderately low and controllable costs on projects that have a sound financial structure moving forward.
Production and distribution companies hire Red Rock Entertainment to act as executive producers and principal financiers for any ongoing projects. Making films and television shows can be a costly affair, so the executive producers essentially act as financial backers, ensuring that production gets the extra financial kick it needs to get to the distribution phase.
Focusing entirely on the projects as an investment opportunity, Red Rock Entertainment alwaysensure that they work alongside the directors and producers to make sure that any project stays within monetary and time-based constraints. Any money invested through the firm is sent directly to the UK-based production company, or their appointed representatives.
Investors have the possibility to visit the sets during filming, even appearing as extras and attending private screenings put on especially for them. For prospective investors, or those unsure about what it might entail, Red Rock Entertainment also arrange film investment seminars, which take place at Elstree Studios. Seminars include guest speakers from various film companies and qualified accountants to explain the various tax advantages of investing within the film industry.
As a client-focused firm, Red Rock Entertainment work with a wide variety of individuals and companies at various stages in the film production industry. The company's client base has worked with people from more than fifty countries, and from all walks of life. Either passionate about the industry and wanting to be a part of the magic, or looking for a profitable investment in a project, clients are at the centre of everything that this company seek to achieve.
Staff play a huge role in the continued success of the company, Gary's leadership has seen the company finance projects for both film and television that have gone on to garner wide praise and success.
In his tenure, Gary's work has helped Red Rock Entertainment to give the green light to all manner of projects. Just a short selection of those projects have involved top-quality British actors such as Timothy Spall, Sir John Hurt, Alice Eve, Stephen Berkoff, Joanna Lumley and Sir Derek Jacobi. Gary's industry knowledge and expertise has also featured in national news, with commentary on the impact of Brexit towards the UK film industry.
Under the sage and expert leadership of Gary, each and every team member at Red Rock Entertainment are dedicated towards the continued success of the company, and the projects they are involved in. With a strong enthusiasm for the film industry, every person from the administration staff, to the creative team and media agents understand their role in helping new companies and projects get the finance they require.
Having just attended the Dinard Film Festival and Marbella Film Festival, Red Rock Entertainment have been promoting an upcoming film, Brighton. With a further two screenings planned before the end of 2019, film investors have the rare opportunity to meet the cast and crew of two upcoming films, Brighton and Ria. At the screening of Brighton, investors can meet with stars Phil Davis, Lesley Sharp, Larry Lamb, and Marion Bailey, and for Ria, investors can greet stars Luke Goss, Dean Cain, Amar Adatia, Jess Impiazzi, Charlie Clapham, and Kimberly Wyatt.
Red Rock Entertainment ensure that they are always present at the world's biggest film festivals, as well as the more intimate and independent ones. Events such as Cannes Film & Television Festival, London Film Festival, American Film Market, and the Berlin International Film Festival are an opportunity to see new films being launched, where deals are made, and careers begin. Showcasing their current projects and looking to acquire new projects, the firm are always present and ready to work with those passionate about the film industry.
Looking to the future, Red Rock Entertainment has big plans for increased expansion. The company is looking to launch their own film platform where users can subscribe, but without a monthly fee.
Ultimately, the exhilaration of the film industry lies in taking a script and transforming it into an exciting film that can be viewed by people all over the world. Whether enjoying it in the local cinema or from the comforts of one's own home, films have a remarkable ability to draw people together, and this UK-based film financier is helping to promote some of the nation's homegrown talent.
Website: https://redrockentertainment.com/