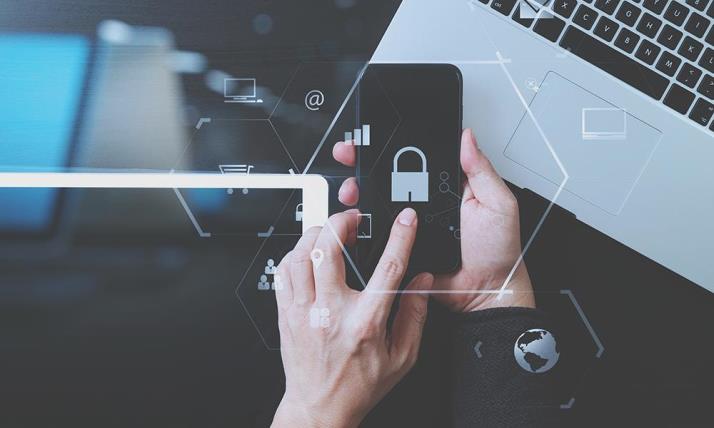 CNS are an entirely UK based company of cyber security specialists, who have been operating within the Public and Private sectors for nearly 20 years, offering advisory, testing and solutions consultancy, meeting multiple standards of accreditation and providing dedicated government accredited cyber services. Taking time out of their busy schedule to provide us with an overview of the firm is CEO, Shannon Simpson who reveals more about the innovative services CNS provides.
After getting a Degree in Environmental Law & Politics, I moved in IT Sales and worked for Canon Voice & Data (Shannon from Canon!). In 1999, we set up CNS to tackle the growing need for network security. I ran the sales side of things for many years before taking over as CEO in 2016. As CEO, I ensure that all of our staff are well looked after and are able to their jobs in the most proficient manner. I strongly believe in providing clarity of mission and expectations, then giving my teams the trust, empowerment and autonomy to deliver them.
Since inception, CNS has been helping UK organisations reduce the risk of cyber-attacks and assisting them in achieving greater certainty and control of information security systems, processes and compliance. Our clients trust our independent, practical advice, managed services and UK data sovereignty to reduce the complexity and cost of managing risk.
CNS aims to ensure focus and specialisation within its companies in order to ensure that each group company is second to none and brimming with excellence, experience and enthusiasm. Our customers vary in size, from FTSE 100 and large public sector organisations to SMEs. However, they are all united in the importance of digital information to their business and in their desire for pragmatic, knowledgeable help in securing their systems and data and meeting their connectivity requirements.
By working with us, clients can be assured of access to the latest security intelligence; to an understanding of the latest regulatory requirements; and to experts in cyber security and Information Assurance.
CNS has a clear mission statement which is to save our client's time, worry and expense by remaining at their side; helping them to build, manage and continually improve their IT business systems with confidence.
Lastly, for those who looking to create a success story of your own, my advice would be to seek advice. There are many, many great and experienced people out there who will be only too willing to help you if you ask.
Contact: Shannon Simpson
Company: CNS Group
1-3 Pemberton Row, London, EC4A 3BG, UK
Telephone: 0207592 8800
Web Address: www.cnsgroup.co.uk