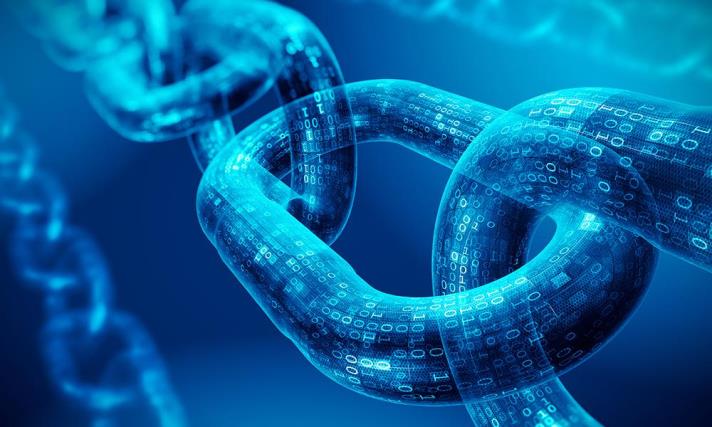 Advertising's been around for as long as the world can remember. Way back when, Egyptians used papyrus to put sales messages on walls, and commercials of sorts have even been discovered in the ruins of Pompeii. Fast forward to the present day, we see crazy neon billboards lighting up the sky around Times Square, and countless amounts of ads are shown around our favourite online videos. So it's a relatively fair assertion that advertising is big business.
By 2021, it's estimated that 82% of all consumer internet traffic will be from video content. This is a market with an annual value of c.$312B and streaming media is set for the largest increase in video ad-spend over the next five years. But, according to Juniper Research, advertisers will lose $19 billion in 2018 alone due to ad-fraud. Why? Well the booming online video market has attracted fraudsters who see an opportunity to cheat companies out of money and are ramping up their efforts on a daily basis.
Pixalate recorded that an incredible 20% of all programmatically sold video ads were measured as suspicious in October 2017, and this has unsurprisingly prompted some of the world's largest advertisers to voice their concerns. P&G alone was said to have cut its digital ad spend by c.$200m as it questions the effectiveness of online media buying.
These fraudsters manipulate online video views using bots, malware, and other crafty techniques; it's an easy win on traditional platforms. What we'd see in an ideal world is a great piece of content being shared organically and growing in value as more and more people enjoy it. But with an ever-growing pool of content being produced every day it's getting much harder to get noticed. The biggest barrier to getting eyes on your content is gaining favour with the algorithms which decide what goes centre stage, and what gets buried.
One way of befriending an algorithm is to fake the social proof which the algorithms prioritise by buying fake video views and engagement on your videos. These views trick the algorithms into showing these videos to more people. The real people who see these videos are then more likely to click on them due to the invented social proof.
Unfortunately for viewers, videos inflated with fake views are often disappointing and of poor quality. Likewise, the advertisers who are paying to put their promotions against these 'popular' videos are simply showing their ads to bots and they're also paying for it. It's an insanely inefficient return on investment, and ripe for disruption.
Every time an advert is delivered against a fake video view, the companies behind them are losing tons of cash. For all of you non-advertisers out there you might be asking yourself: why do I care if businesses making millions of dollars per year are losing a little money this way? The answer is that on traditional platforms, advertising revenue is how your favourite creators get paid. It's how they can afford to live and make the videos we love.
But fasten your seatbelts, because here comes the clever bit: blockchain technology, has the ability to ensure that all videos and advertisements viewed are seen by real people. Our technology at Verasity – Proof-of-View (POV) – for example, analyses over 14 different interactions to ensure our audience metrics are accurate, secure, real, and made fully transparent on the blockchain.
This technology can also reinvent how creators make money. Instead of being paid by advertisers, the viewers reward creators on Verasity by spending our cryptocurrency – called VERA – which can be earned watching advertisements. This means content can now be surfaced based on its value to each individual viewer and not through fraudulent manipulation.
The blockchain really can become the guardian angel of online video advertising; it can ensure video platforms are kept safe and secure. Only real views from someone who's actually watching content will get validated. Once a view's been confirmed as legitimate, it can be anonymised and then added to the blockchain where it can be seen by everyone. By having a video platform full of real users, no-one needs to worry about artificially inflated metrics. Advertisers are simply paying for real views and real, quantifiable, advertising reach.
Finally, by paying viewers directly for their attention, advertisers can be sure that they're actually reaching engaged people who have opted-in to watch adverts rather than those being sat eagerly waiting for the 'skip' button to save them.
This tech really is the secret weapon for advertisers in the war against fraudsters. Not only will they know that their advertising impressions have been seen by real people, they'll also have full accountability of their campaigns thanks to the power of blockchain technology. So it's time to reinvest the faith into digital ad spend, as major disruption is on its way.