Summit SCALE Coaching
Business Coaching Leader of the Year (UK): Shane Spiers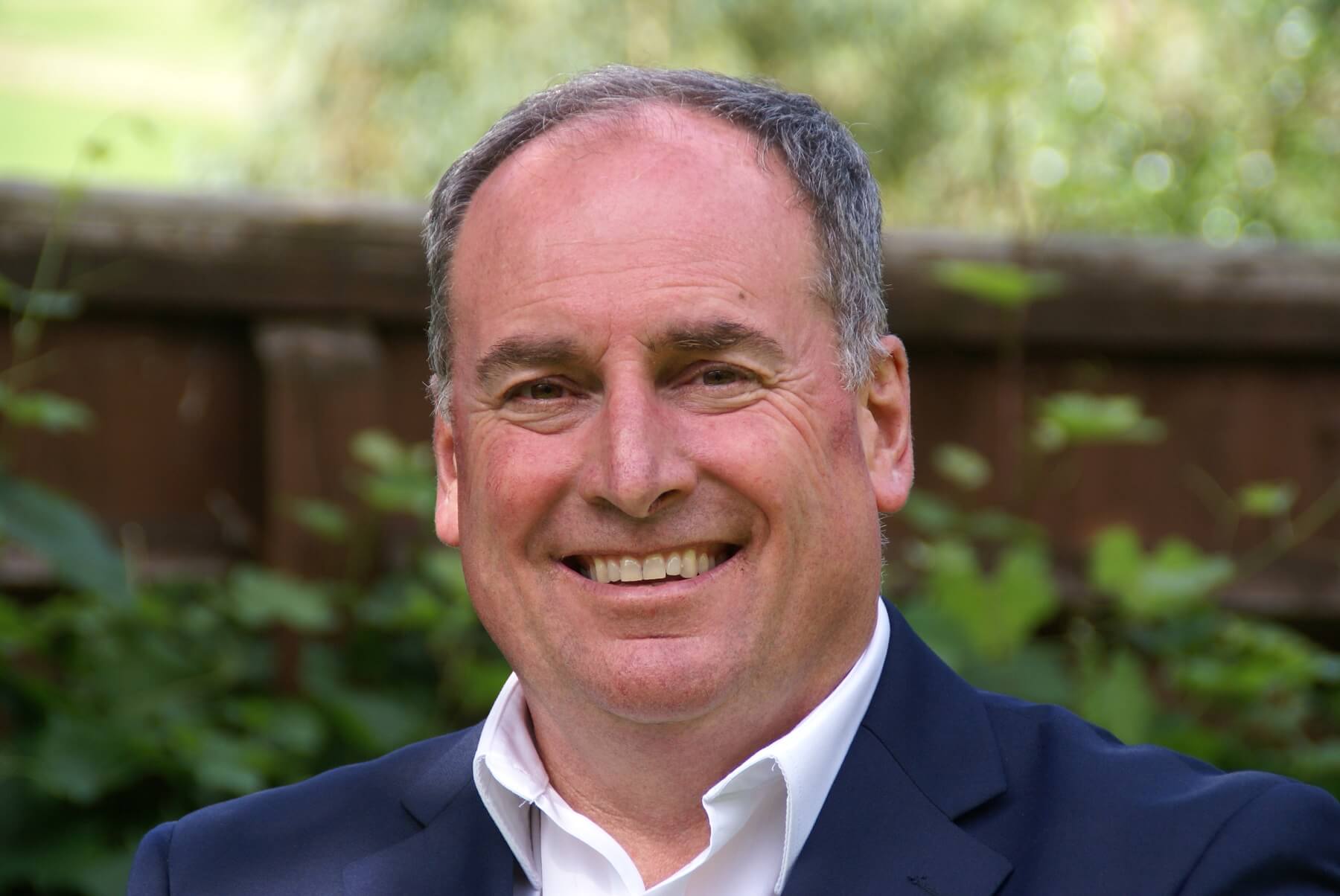 Summit SCALE® Coaching offers owner-managers of SMEs an exciting alternative to mainstream Business Coaching.
Having run, grown and sold multiple SMEs and run hyper-growth business units I found coaching valuable in my business success.
Using my coaching and development qualifications combined with real industry CEO and leadership experience over 25 years, I use this great skill set to successfully coach business owners across the globe in the small to mid-sized market.