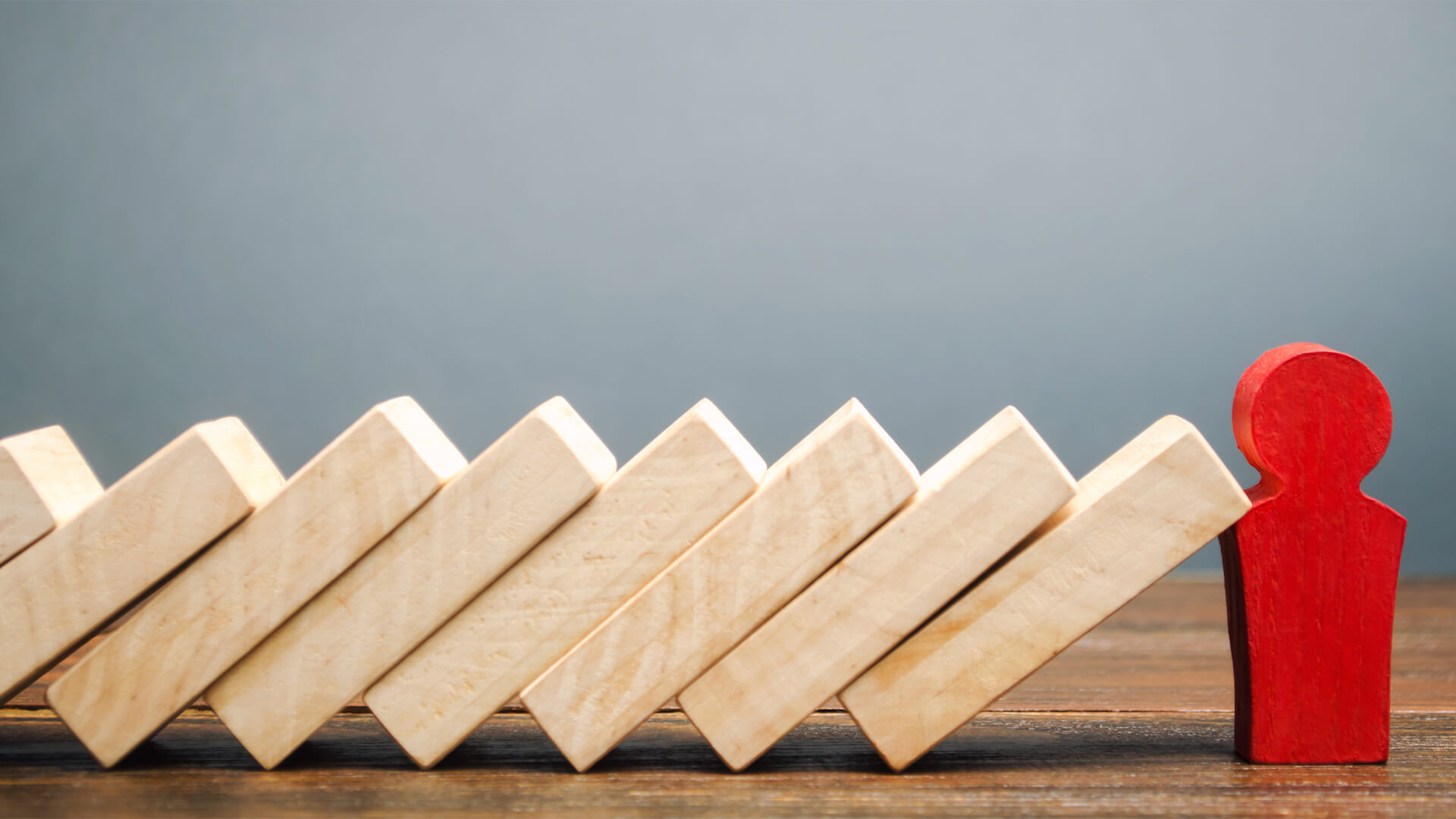 Competency involves a person's ability to combine their knowledge, expertise, and skills to complete an assigned task effectively. Competent management is the ability to manage employees and encourage them to use their skills and abilities in a way that promotes the company's overall goals. A qualified manager will make sound decisions from recruitment to development to retention of employees. Managerial competency gives businesses a competitive advantage.

A competent manager gains the respect of employees and employers. They understand the culture of the business they are working in and add value to it. For many employees, it's the minor things that make their managers competent. For example, at least one manager needs to know how to make coffee that doesn't taste like mud. This may seem small, but for anyone who's worked in an office with bad coffee, you know how important this can be.
What Are the Benefits of Having Competent Management?
A competent management team will help employees develop the skills they need so they can reach their full potential. They will have a robust program in mind designed to produce short-term and long-term results.

Competent management prioritizes workforce optimization. This is where steps are taken to guarantee that employees have the competencies needed to do their job well. Skilled managers identify skill gaps in employees to pinpoint and correct crucial weaknesses. They provide targeted training to those who need it. Practical and affordable training is provided. Competent managers follow-up to ensure that employees are using their time to improve their skills in a way that makes a difference in the workplace.
How Competent Managers Encourage Leadership Development
Competent management encourages leadership development. They do this by identifying potential future leaders and then preparing them. Some employees show the potential to take on management responsibilities in the short term and others who may need to be encouraged to improve their skills so they can become leaders over time. Competent managers create and follow through with training, support, and development plans. Their example will strengthen their employees' leadership competencies so that they will be available to step up when needed.
Competent Managers Understand the Importance of Business Continuity Planning
If the COVID-19 pandemic has taught us anything, it is that businesses must be prepared for the unexpected. Companies that were run by leaders who were forward-thinking and who took advantage of cloud technology, remote working, and advanced network security could transition into a work from home environment quicker than businesses that were not as forward-thinking.
Business continuity planning means not allowing the unexpected, like natural disasters, pandemics, or other problems to disrupt the flow of business. Competent leaders have plans in place when employees call in sick or otherwise cannot show up to work. They have a ready catalog showing all of their employees' skills, so they can immediately analyze potential losses and enact an actionable response.
Unfortunately, many leaders of business do not rely on data but trust their gut and their best guesses. This is not managerial competency. It is more akin to playing the managerial lottery.
The problem with going with your gut is that even if a manager gets something right, they don't know why and can't repeat their success. Competent managers use a metric-driven framework. As a result, they can make consistent decisions that have an uplifting effect on productivity, development, workforce priorities, and employees.