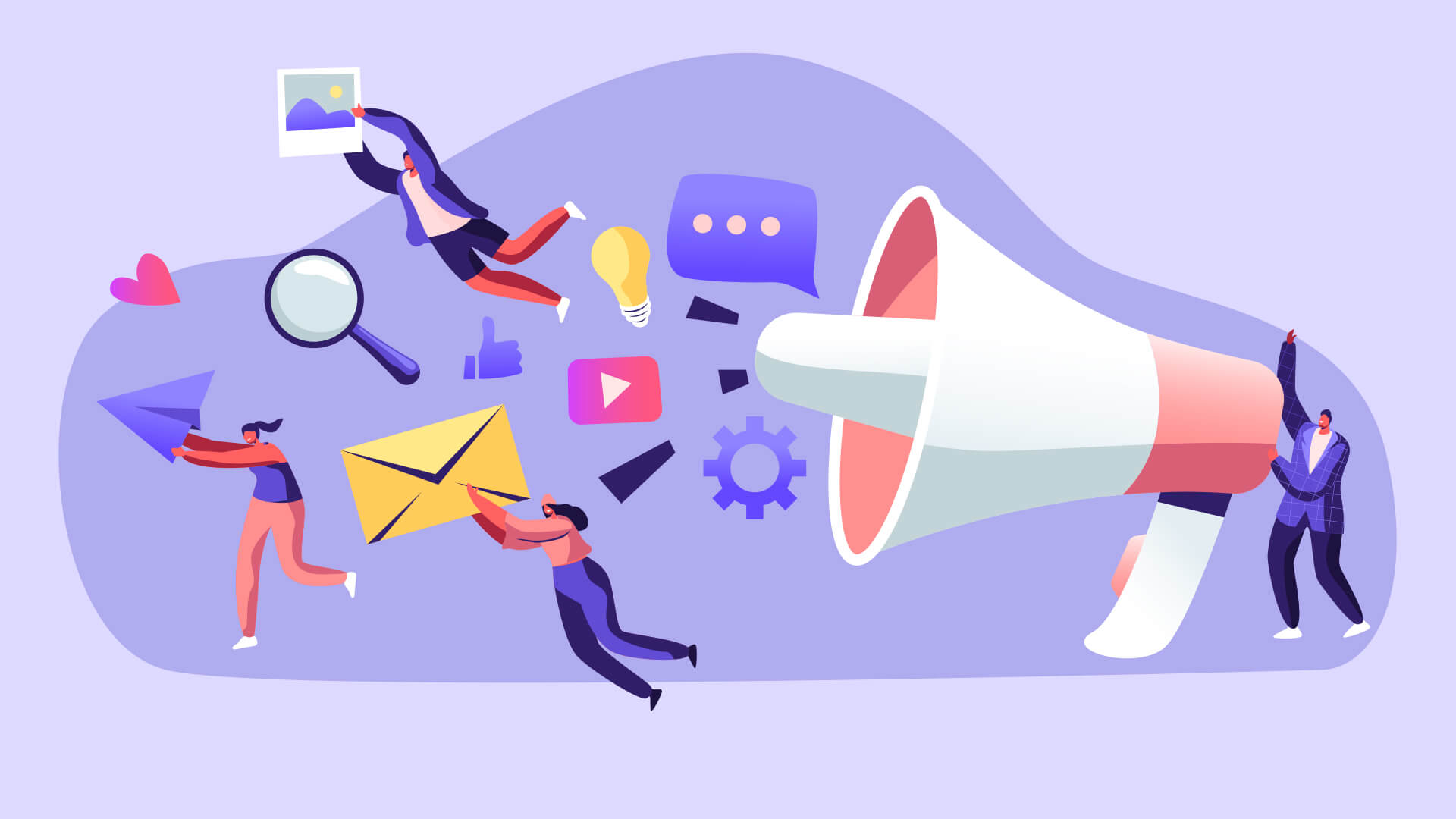 The world of PR and communications is one that is constantly changing – the extraordinary period since February 2020 is testament to that shift. To keep up with these developments, a business requires a leader who can adapt, who can influence and who can get results. With support from an excellent team, and through a challenging last decade, Dominic Barretto has guided Yellow Jersey PR through wars, recession, bull markets and now into a totally new form of global crisis.

Recognised in this month's CEO Monthly as Most Influential CEO, 2020 – the United Kingdom, we look at the way in which Dominic and his business have achieved success to make it one of the leading communications brands in the UK.
Culture is at the heart of any business. It describes the narratives, processes, ways of thinking, values and behaviours that inform what gets done, when, and how. Culture often remains hidden and unacknowledged — but it buzzes away in the background and has a direct impact on the functioning of every single process in the machine. In this context, substitute "process" with "people".

For as long as the concept of work has existed, culture has been forged as a result of an ongoing, often implicit, negotiation between people sharing a physical environment about how they prefer to coexist. People are programmed to want to be part of a tribe, and to want to work in ways that are acceptable to that tribe. Culture grows out of these desires and every individual in every business influences culture in some way.

Out of a kitchen in East London, Dominic Barretto created what he expected to be a lifestyle business that would suit his family, against a backdrop of the 2009 financial global
crisis. Dominic had a simple, yet defined, set of beliefs then. Lead by example, taken from his school motto "Exemplum Docet", and treat everyone with the same level of respect you would have for those closest to you.

Fast forward a decade and he is back in the kitchen from his agency's second office in Zurich, where he and his family of five reside part-time. This time in the middle of the COVID-19 pandemic, overseeing his growing team within what is now an award winning financial, corporate and brand communications agency for entrepreneurs of private and listed businesses.

On the face of it, Yellow Jersey assists clients across smart messaging, content generation, media relations, investor communications and crisis communications – but the service cuts much deeper to provide a family-led approach to how it manages people either side of its headquarters' door in Oxford Circus.

" Yellow Jersey is my kind of PR agency ", quoted Sir Ken Olisa, a highly recognised Non-Executive and former
board member of the IoD and the Independent Parliamentary Standards Authority. " In our case, they viewed having deep media relations as mere table stakes ." Another long-standing client, Ariana Resources plc, went on to say, " they feel like a true extension of our own team, who take the time to really understand the Company and what makes us tick ."

From the outset, Dominic has impressed on his team the need for absolute integrity, truth and belief in that we are all in it together.

The multi-faceted approach that Yellow Jersey carries is complemented by the recent strategic alliance struck with IPREX, the world-leading and gold standard global PR platform, which operates across 100 countries and where the firm has been selected as its investor relations agency.

Outside of the agency's core sector expertise of fintech, finserve, TMT, healthcare, energy and natural resources, where it provides support across capital markets (IPO and aftermarket) and corporate (content generation, media relations and digital), Yellow Jersey engages in pro bono work with the 30% Club,

The Council of British Chambers of Commerce in Europe, The British Swiss Chamber of Commerce, and advises the Lord Lieutenant of Greater London. These wonderful organisations reflect Dominic and his team's belief to play in the most compelling of playgrounds, again with people that share a common set of values.

For Dominic, finding the right employees to grow Yellow Jersey into a loved and appreciated brand has taken longer than he thought. " It was not without sleepless nights, but it is absolutely possible to run a successful and profitable business that encourages room for family and life ."

In Yellow Jersey, Dominic has ultimately created a business where the culture is one of the key components in its success. The PR community is facing perhaps its biggest challenge to date with COVID-19, but it is likely to be those companies that put family at the forefront of their businesses which will emerge fastest and strongest.
Company: Yellow Jersey PR
Contact: Evie Lelliott
Website: www.yellowjerseypr.com