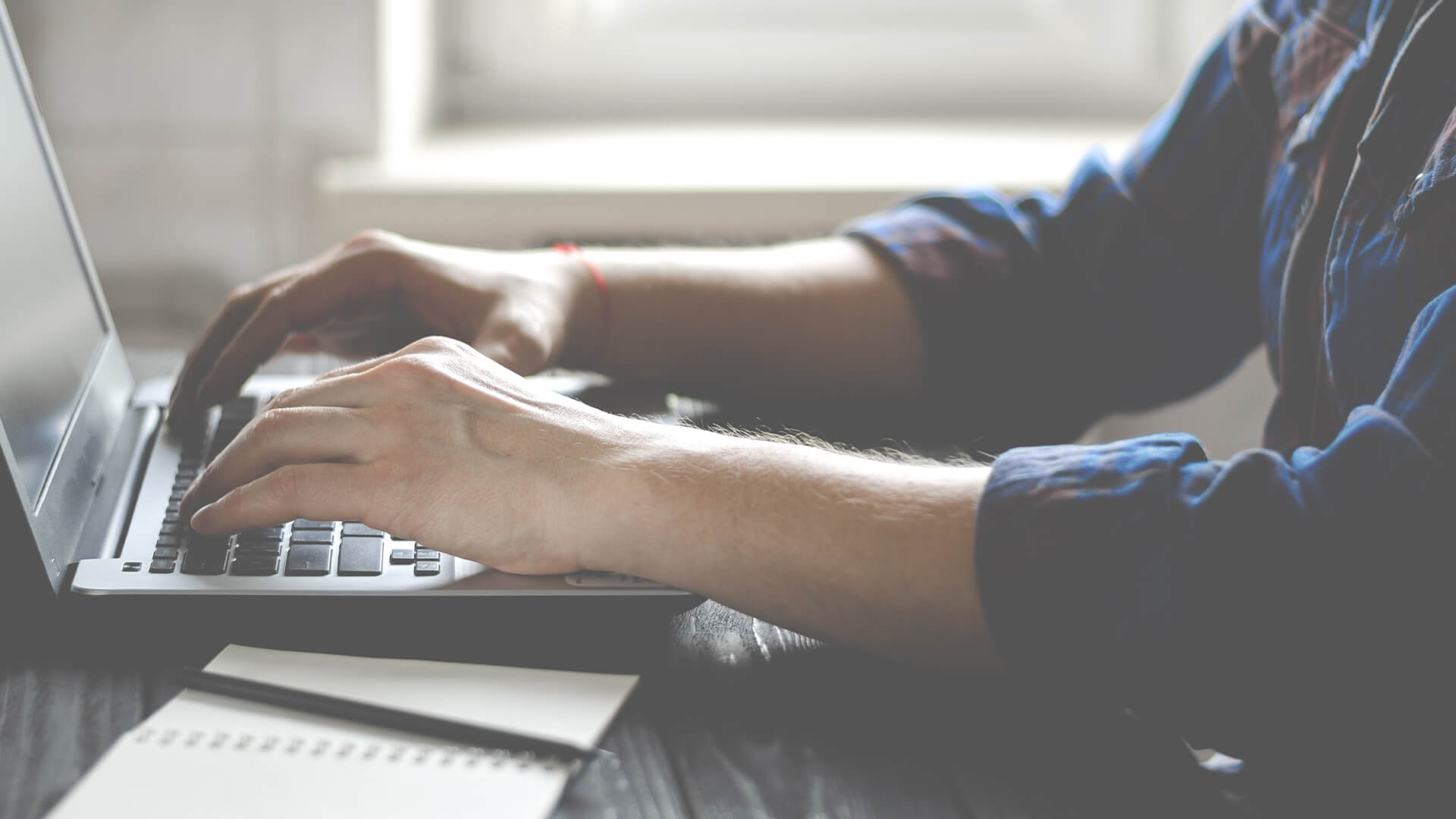 Remote working is on the rise, with more and more businesses turning away from traditional fixed office locations. With the ongoing coronavirus crisis requiring organisations to rapidly introduce flexible working on a large scale, these arrangements can also help companies to maintain continuity while protecting the safety of their workforce.
However, in order to maintain a close company culture and ensure productivity levels do not take a hit, it is essential that business changes around remote working are considered carefully.
According to recent figures, more than 1.54 million people now work from home for their main job, up from 884,000 ten years ago. One of the key drivers behind this trend is the freedom that flexible working provides, helping businesses to support employees in achieving a healthy work-life balance. A happier workforce often translates into higher rates of staff retention.
With the costs of office spaces continuing to climb, allowing staff to work from home can also help organisations to reduce their overheads, enabling savings to be invested into strategic areas of the business. What's more, the time saved by not commuting can help to boost productivity levels across the business, allowing employees to focus on achieving their key objectives.
Whether introducing remote working for the first time or improving a business' current flexible working processes, thorough forward planning is essential. In particular, it is important to consider the potential impact of new working arrangements on four key areas – the business' people, processes, systems and infrastructure. Getting this balance right will ensure that the entire organisation reaps the rewards of change for many years to come.
One of the key pitfalls made when switching to remote working is a failure to properly prepare employees to work outside of a traditional office environment. A crucial first question to ask is whether workers have the right type of set-up at home to make flexible working suitable for the business. As well as checking that they have the right tools and technology available, for example, effective Wi-Fi coverage, employees should have a productive and fit-for-purpose working environment, where they can concentrate on doing their job.
Investment in cloud technology and software as a service (SaaS) is another key consideration for businesses introducing remote working for the first time. As well as allowing the workforce to access and share data in a secure way, such solutions can improve collaboration between employees, whilst reducing overheads for areas such as operational support.
A key cultural impact of introducing remote working is the risk of employees feeling isolated; this could potentially lead to the breakdown of the business' team dynamic. As well as impacting employees' motivation, a sudden switch to remote working could damage levels of collaboration across different parts of the business. Establishing regular opportunities for the workforce to regroup could go a long way towards preserving a sense of company culture and strengthening team spirit.
While remote working arrangements are growing in popularity and becoming an important part of businesses' employer brand, assuming that everyone is prepared for home working could prove a costly mistake. As such, clearly communicating the reasons for shifting away from a fixed office space, and how this will be achieved, can help to support a smooth transition to new working arrangements.
As well as demonstrating trust in employees to manage their own time and workloads, business leaders should reassure workers that support is available at every stage of the change journey. Part of this could involve nominating reliable team members as the organisation's 'flexible working champions', to be a key point of contact for any queries or concerns related to remote working changes. Establishing a clear set of processes and KPIs for individual staff members can also help to avoid a productivity dip by ensuring that each person knows exactly what's expected of them when working away from the office.
While many business leaders are aware of the benefits associated with flexible working, a lack of knowledge around how to manage the associated business changes may hold them back. Working alongside specialists with experience in helping businesses implement a mobile workforce can provide the confidence needed to embark on their remote working journey, while avoiding any negative impacts on the wider business. With the current coronavirus outbreak providing a catalyst for employers to introduce much-needed agility around their working practices, getting the right advice can also help organisations to protect staff by getting a rapid work from home strategy off the ground.
With an increasing number of businesses shifting to a full-time remote working model, it seems that flexible working is the future. The spread of COVID-19 is also likely to create a 'new normal' for ways of working and it is essential that companies embrace this by ensuring that they have robust arrangements in place. With careful planning and by seeking expert support, business leaders can prepare their organisations for a productive, happy and profitable work from home experience.
Anna Taylor is a principal consultant at business change consultancy Entec Si.