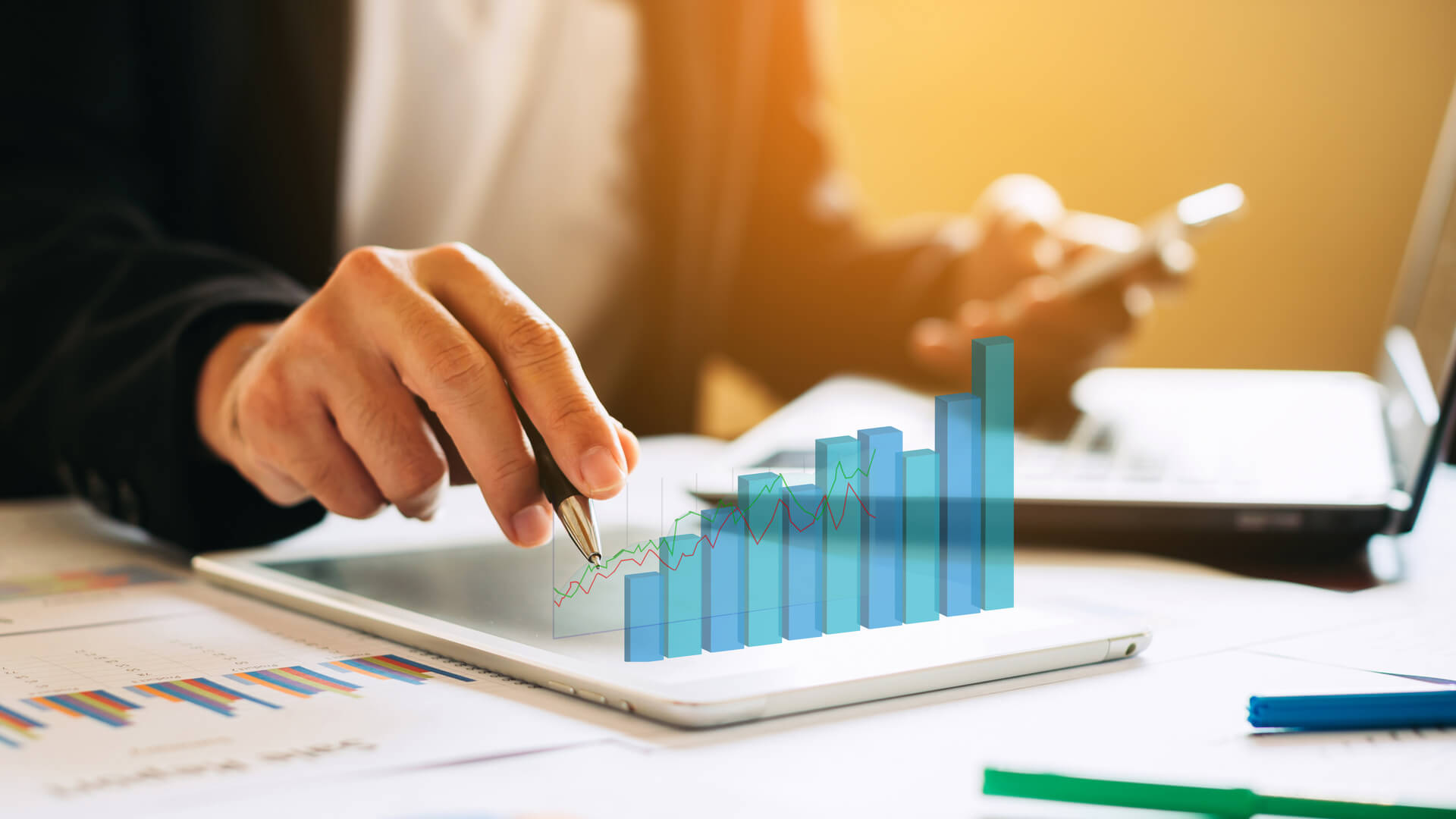 Situated in Southfield, Michigan, Banks & Company is a full-service management consultancy firm focused on the management of issues and relationships, strategy around a data-driven approach using advanced analytics and innovation that speaks to technology and creative solutions to address complex problems. After receiving his award with CEO Monthly, we caught up with Lloyd Banks to find out more.


Since 2013, Banks & Company has worked alongside municipalities, corporations and non-profits delivering strategies, resource development and coalition building solutions. To start, Lloyd offers more insight into the values of the firm and some of its specialisms.
"Collectively, we aim to provide the highest integrity and credible global solutions to thought leaders that will drive creativity and innovation throughout the organisation. At all times, it is our goal to meet and exceed client expectations. Since we were founded, no major changes have occurred to the business, but the statements have broadened to be more encompassing of who and what we represent as a company. As the operator of a full-service public affairs company, we are experts in government relations, lobbying services, public relations, and marketing for other organisations."
In the field of management consulting, Banks & Company regularly come up against a number of similar competitors in the region. However, as Lloyd goes on to explain, the firm like to act as problem solvers to retain the business of some of its clients.
"Naturally, our approach has always been about helping an organisation see how we can solve their problems. Firstly, we seek to understand the problem before then demonstrating how our services can help immediately in a short-term way. With the help of our dedicated team, we have a process that ensures a very efficient onboarding process. Weekly client check-ins, regular client activity reporting, budget tracking and quarterly reviews also help ensure objectives are being met. But, ultimately our most unique selling point is the fact we are proactive, and we anticipate needs to enhance relationships through government relations and so forth."
Regarding the internal culture in place, much of the firm's success can be attributed to the dedication and commitment of its staff members, which Lloyd is keen to highlight.
"The company culture here is a vibrant one with everyone full of energy, possessing can-do attitude and a spirit of entrepreneurship. The team are a critical part of the client delivery model. Without the support of my team, I would not be as successful. The entrepreneurial approach and attitudes of those working for Banks has allowed us to satisfy the demands of our clients."
Similarly, in recruitment we look for individuals who will fit into the firm's culture as Lloyd goes on to explain. "Recruitment is a very strategic process and to make sure we find the right kind of talent we cast the net as wide as possible. Additionally, we like to focus our network on referrals."
Finally, Lloyd discusses the challenges the firm has faced in recent years before outlining some of its plans for 2021 and beyond. "Many challenges are not always respected in your hometown. Having been working on strategy to open up other markets, it makes sense for me to go in this direction as it is my goal to be a global player in the public affairs space. Currently, the industry is great and there is plenty of work for everyone, the challenge however is location, and it is important to expand.
"Looking ahead, I want to grow and be positioned as a thought leader in the industry. Naturally, my success and elevation will have a direct impact on my company and team members. The more recognition I receive, the more opportunities I will have for my company. Not only do I plan to run and operate a multimillion-dollar company, but I also want my team members to have a huge stake in that financially. In five years, I plan to be operating successfully in at least two more markets while on the path of doing international work."