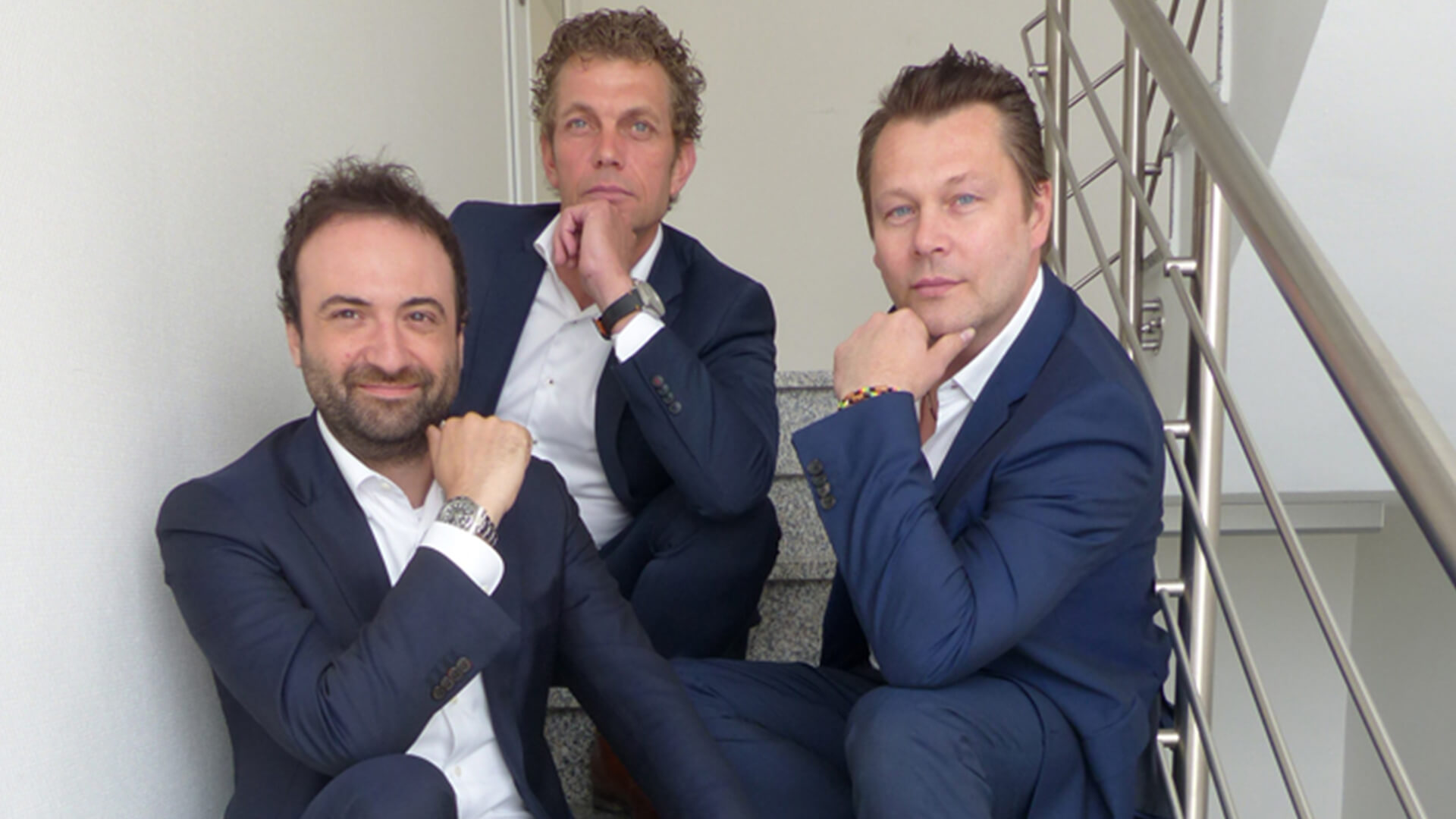 An operating company of DMK, DP Supply specialises in producing core ingredients for the global food industry. Earlier in the year, CEO Monthly acknowledged DP Supply's Sierk Weisser-Krepetin as the '2019 CEO of the Year for Germany' in our annual recognition programme. Following that, we sought to find out more about this key player on the worldwide distribution landscape
By all regards, DP Supply can be considered experts when it comes to producing highquality, spray dried emulsions for the bakery, desserts, beverage and savoury industries. Since their establishment in 1992, where they mostly specialised in coffee whiteners, they have expanded almost continuously, finding new avenues to capitalise on as demand increased.
Even today, DP Supply continues to grow, spurred on by a need to innovate and to develop in line with their client's needs. Imminently, their current production site in Beesten, Germany will be acquiring another drying facility to house the latest drier, as Sierk explains.
"Our new tower has of course been a risky investment for both DP Supply and our holding company, the DMK Deutsches Milchkontor GmbH. However, it was an absolute necessary step: We are not only concentrating on one product group but want to position ourselves even more broadly through additional products and show flexibility.
"The list of products rolling off the powder belt is long: It ranges from coffee whiteners and foamers for hot beverages, whipping agents for desserts and ice cream, emulsifiers for the bakery industry to fat powders for the preparation of soups and sauces. The new tower enables DP Supply to expand the current portfolio with a nutritional range."
But this seems just the latest in a long line of changes under Sierk. Since he joined the company in 2015, he has been a driver of change, constantly seeking opportunities for DP Supply to broaden their market reach and regional expertise. Indeed, one of his first changes was to restructure several key departments, like Sales, R&D and Production.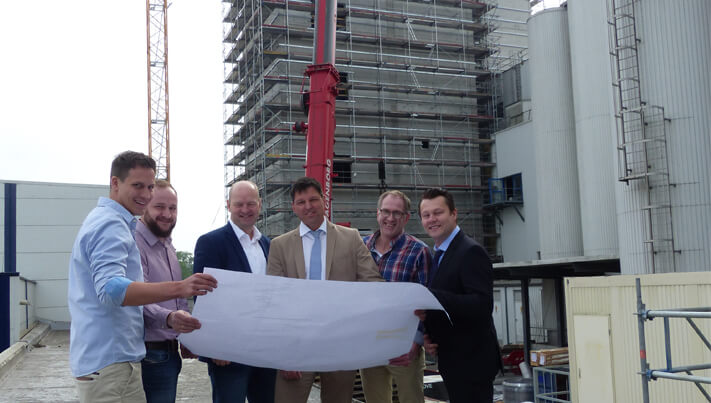 Yet, for now, Sierk's focus remains firmly on Beesten. "The new production site is key to our goals to develop our presence in international markets, which has, in turn, come about as a result of a greater 'mindset' change for the business. In many ways, we were an introverted company, and we've made efforts to become an extroverted one, in which our customers become the centre of all of our daily operations. That's why we are able to react quicker to our customer requests; no matter if they are sales or development based."
Of course, as Sierk moves on to explain, "companies are made by people" – whether that be the core management team, their staff or the customers themselves. "In our company you can find pictures of staff members, customers and relations. The best thing is to see that besides all the pressure we experience from time to time, there is also space for joy within the job and a positive mind-set when going home at the end of the day. We have a great team; a big vision and our success speaks for itself."
However, as you can imagine, Sierk remains committed to discovering new opportunities to help innovate the company. "We're keen to keep an eye on trends like dairy free/ lactose free or the use of alternative fat sources as they become more and more important. During this year's FIE, the biggest Food Ingredients show in Europe, we are going to present a range of innovative products especially
designed for our customer's needs. Other than that, there is already a cooperation with a second site in Greece, with further countries in the pipeline."
Finally, Sierk emphasises his optimism when it comes to DP Supply's future: "We're planning on reaching our goals by living a strong motto: 'the food solutioners'. It's a nice wordplay that gets to the heart of DP Supply's main focus: combining proximity to our customer, market proactivity and utilising the best technology."