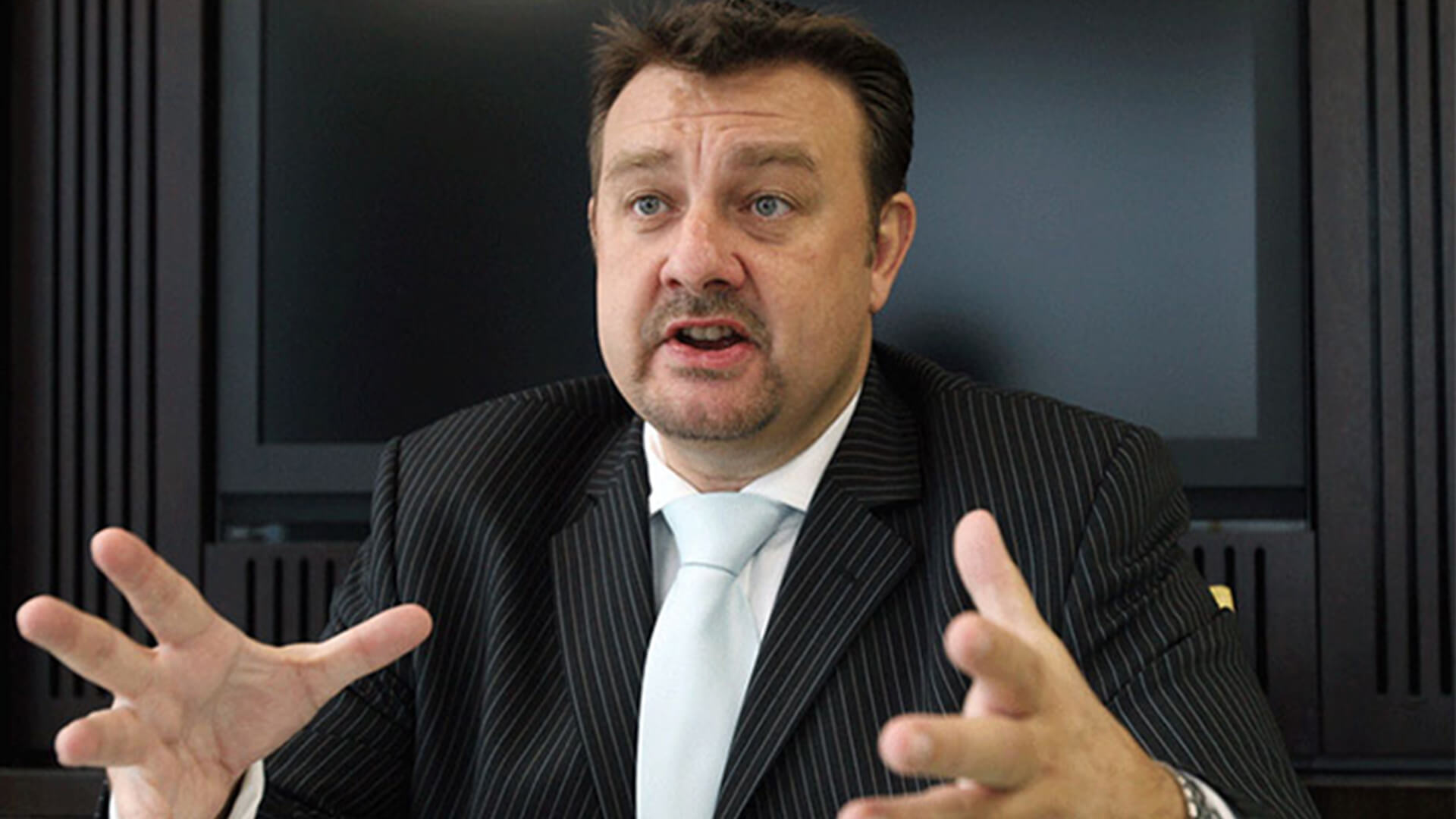 Prosperity are independent financial consultants that provide unbiased and comprehensive financial advice to both corporate and private clients. Following their win in the 2019 CEO Business Elite programme as the 'UAE's Leading Insurance Brokers' we took a closer look at the firm to find out more about their particular brand of expertise.
On the whole, people are becoming vastly more aware of the plethora of options available to them when it comes to finance management. Moreover, over the last few years, the industry has taken great steps to make itself more accessible, as clients of all backgrounds understand that -regardless of their situation – anyone can take action to secure their financial future. By all considerations, like most industries in this day and age, financial consultancy is changing, and changing quickly.
In this new client-centric landscape, Prosperity has swiftly distinguished themselves through an ability to provide truly independent advice that serves the best interests of their clients and not to endorse a particular product. Indeed, in Prosperity's own words: "As Independent Financial Advisors we work for our client's needs not the product provider, so whatever market, we will do our very best to ensure your requirements are met." Moreover, with a particular expertise in international financial planning, they have quickly become the 'first choice' for clients looking to capitalise on a broader, more comprehensive range of services and experience.
Working primarily with Expatriates of all nationalities, alongside UAE nationals, Prosperity offer investment and savings advice alongside life, health and general insurance products. On a more corporate front, Prosperity represent a number of major international blue-chip corporations as well as UAE-based companies, both in the traditional and Islamic marketplace. Of note is the company's focus on insurance, with a history of providing the best coverage for those who want some peace of mind. In this, they once again work alongside the client to ensure that the coverage and terms fit the client in question, not to fill some quota on their side. This integrity has proven an early differentiator in what is becoming an increasingly competitive sphere and, furthermore, has allowed Prosperity to thrive in a market that is in constant flux.