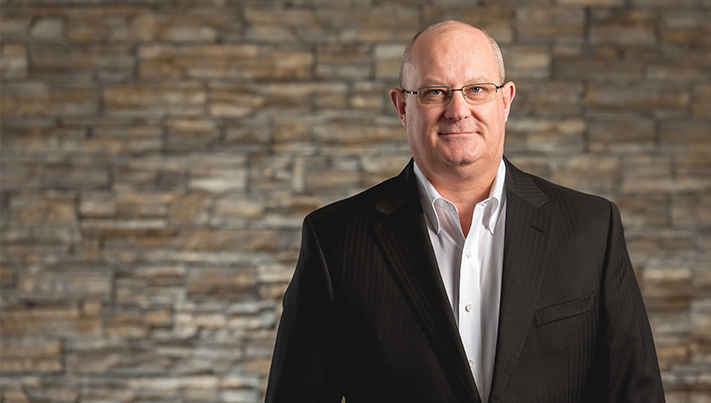 BirdDogHR is a national leader in talent management solutions and services for skilled trade industries. In October, the firm's CEO, Todd Skokan, was named by CEO Monthly Magazine as 2018's CEO of the Year for the United States. We spoke with Todd to find out how BirdDogHR has reimagined the HR sector to meet the comprehensive needs and demands of the modern workplace.
The digital world has revolutionised the HR industry. In the wake of automation and AI, human capital has become – perhaps paradoxically – more treasured, as companies realise that the best talent has the ability to elevate operations and procedures in a way where machines cannot compete. With this in mind, it can be considered a natural step that BirdDogHR has synergised talent management and technology to create a cutting-edge, integrated human capital management system, yielding the benefits offered by cloud technology to recruit the best possible talent for their clientele.
Yet, this is only the tip of the iceberg when it comes to BirdDogHR's services, as Todd explains: "BirdDogHR specialises in high-consequence and government contracting industries since they have unique needs. Our solutions are built with the most rigorous compliance needs in mind. Our client base is comprised of federal contractors, manufacturers, engineers, architects, and supply chain management, to name but a few."
These solutions are comprised of targeted and tested services designed to handle a plethora of their client's needs, including recruiting, onboarding, learning, performance management, succession planning, HR management, Affordable Care Act compliance, payroll, benefits administration, and attendance. Alongside this, they have the ability to provide managed services that act as an extension of their clients' Human Resource teams.
Moving on, Todd takes a moment to discuss what he believes has secured the firm's enduring success. "Primarily, BirdDogHR excels in delivering peace of mind to our customers during documentation audits. When federal contractors are audited by the Office of Federal Contract and Compliance Programs (OFCCP), they must provide information on hiring decisions and more. For large clients, this can be a huge undertaking as the OFCCP requires extensive reporting. We take care of tracking and storing that information for our customers, and many of our customers pass these audits with 100% compliance."
Finally, when it comes to the future of BirdDogHR, "We recently became part of the Arcoro family of companies. Arcoro companies offer a complete human capital management suite that can be scaled as businesses grow. In January 2019 we are excited to begin offering products from InfinityHR that will further assist our customers in their core HR needs."
Company Details
Company: BirdDogHR
Address: 4453 NW Urbandale Drive, Des Moines, Iowa, 50322, United States
Website: birddoghr.com
Telephone: +1 888 482 7021